Pen Name Books
These are books and series that are written by P.S. Power under other Pen Names. Feel free to take a spin into the different genres that are being presented under the various pseudonyms.
Each book cover is a link to it's Amazon page
---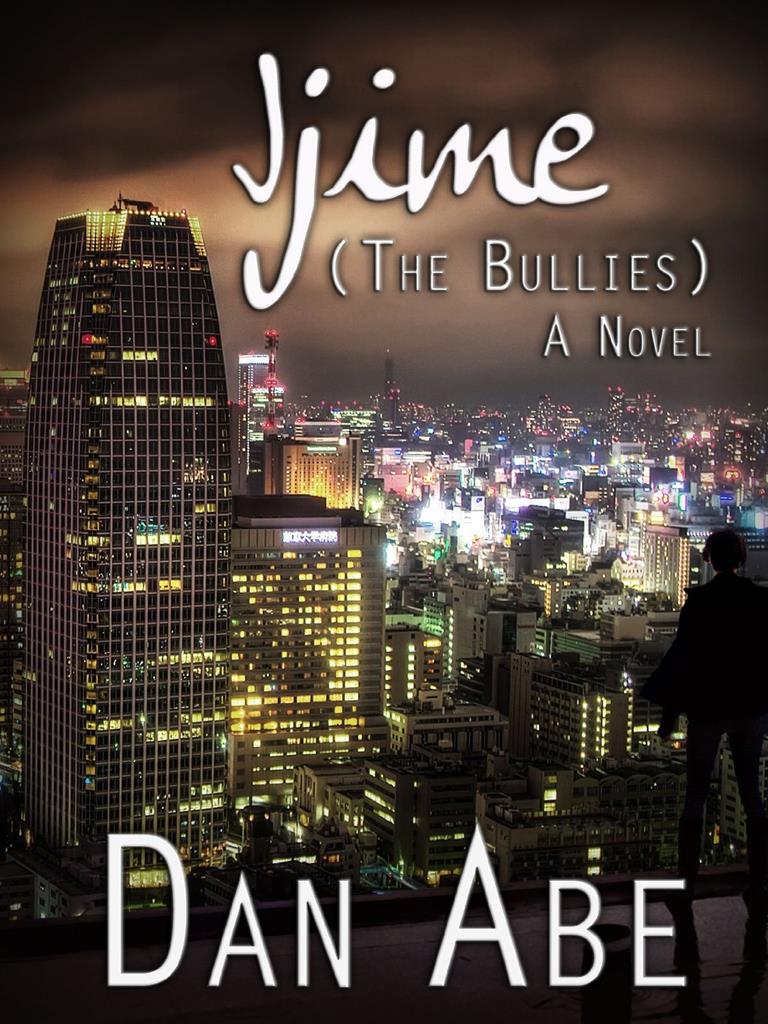 Ijime (The Bullies)
Dan Abe
-
Book 1
/
Pen Name Books
-
Book 1
Publication Date: March 1, 2014
(as Dan Abe)






There is a moment in each life when you have a singular chance to make the right decision. When she first heard about the deaths, that three students at her school had taken their own lives, Akemi Sato was elated. Her plan had worked. This, more than anything else that could have ever happened was proof that she was the true Queen of the Bullies. Until she started to see the ghosts of the dead kids, and realized that they'd trapped her forever. No matter what she did from that point on, she'd always be a murderer. Caught in her own clever web. Now Akemi must seek to make the world a better place. Not for the dead, but for the living. No matter what it costs her to get that done. Ijime (The Bullies): A Novel, is a book that deals with hard questions, and provides both some possible answers and food for thought. This must read work is destined to become a classic for a new world.
---
A Man Without Pause
Mary Allison - The Erotic Adventures of Sarah
-
Book 1
/
Pen Name Books
-
Book 2
Publication Date: January 28, 2014
(as Mary Allison)






Your time is valuable. Treat it that way, because no one else will. Sarah is a modern woman struggling to get by in the world. When one day she happens to meet a stranger that asks her for a rather impertinent act, she let's herself be draw in to a bet. All she has to do to win is say no to a single request for something that she'd never do in a million years. It seems like easy money, which she badly needs. So no one is more surprised than her when she instantly gives in and does exactly what the man wants of her. Things just keep getting stranger after that, until her entire life is changed forever. This story is approximately 11,500 words long. (That means it isn't a full length novel.)
---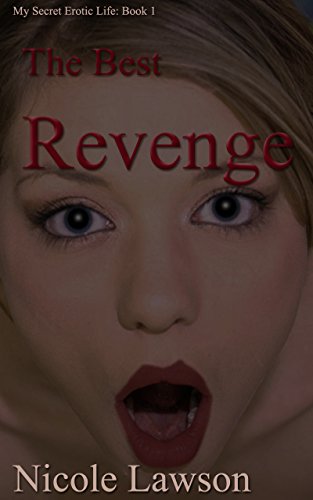 The Best Revenge
Nicole Lawson - My Secret Erotic Life
-
Book 1
/
Pen Name Books
-
Book 3
Publication Date: August 25, 2016
(as Nicole Lawson)






Being a geek may not be easy but it sure can be fun... After her horrible and unexpected breakup, comic shop girl Lily Leeds finds herself stumbling down a rather adult rabbit hole into a crazy mixed up world. One with love, lust, sex, more than one pornographic movie and a whole bunch of new friends. Good ones, that actually don't think she's too boring to bother with. Even better, it will give her some chance at revenge against the man who hurt her, by breaking her heart. That's the plan. Things aren't what they seem though, in the sexy new world in which she finds herself. That means that if Lily wants to survive her erotic adventures, she's going to have to be a lot more open minded than she ever thought possible.
---
The Best Policy
Nicole Lawson - My Secret Erotic Life
-
Book 2
/
Pen Name Books
-
Book 4
Publication Date: September 22, 2016
(as Nicole Lawson)






Lily wants you to do it... because that's how fun starts. When Lily Leeds moves through the world of porn, group dating and her own messed up family, she does it honestly. Not that it stops her from having any fun. Still, her life is changing, with more lovers, more headaches and a bit more truth than is absolutely comfortable. Sure, it's hot, steamy and even a little kinky, but that doesn't mean it's easy all the time. Even a geek girl can get in too deep, if she's not careful.
---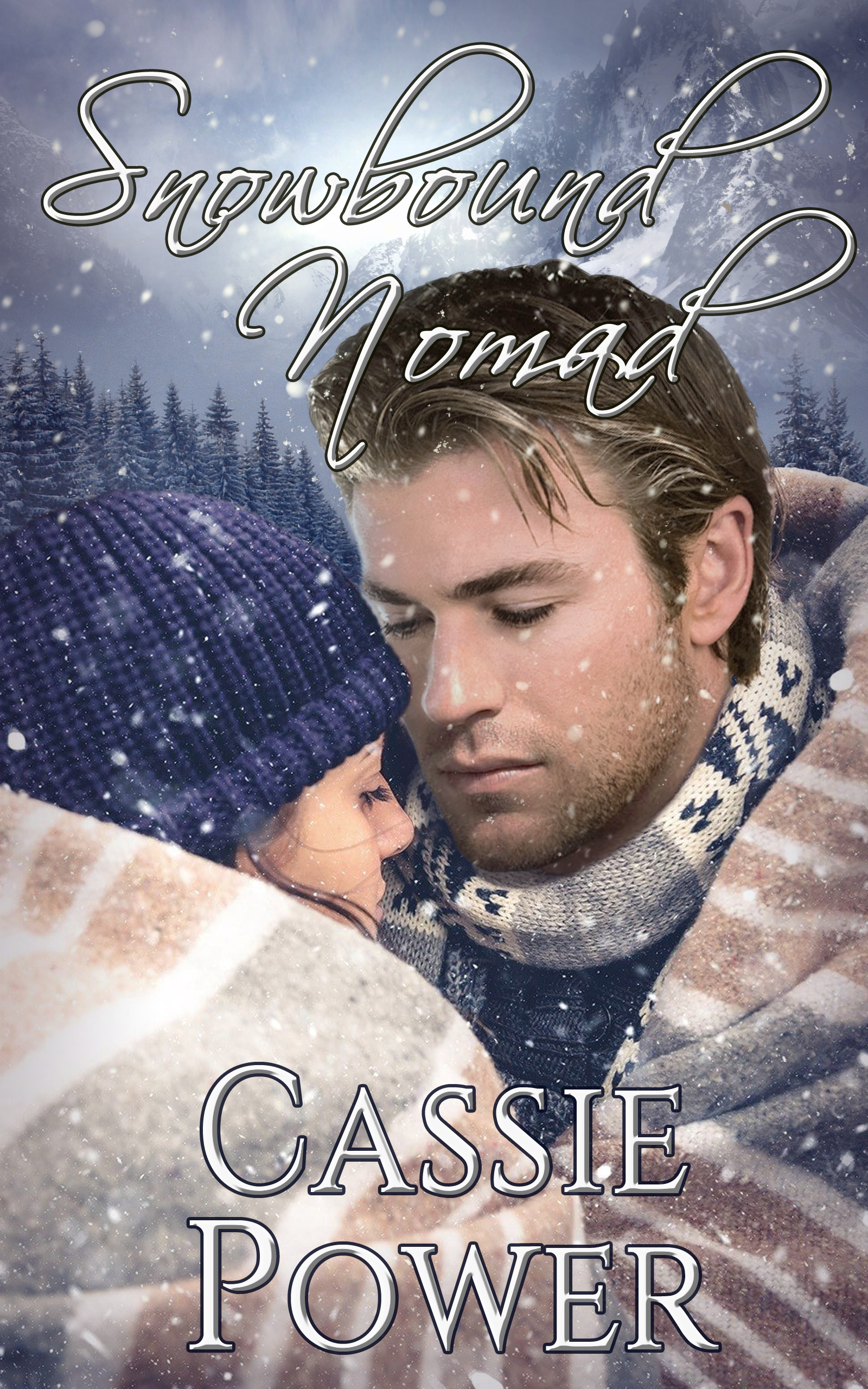 Snowbound Nomad
Cassie Power - Uncanny Things
-
Book 1
/
Pen Name Books
-
Book 5
Publication Date: July 9, 2017
(as Cassie Power)






When Merry Seaford was sent as a forward scout into the wilderness of Washington state, she really wasn't expected a blizzard, or any snow at all. Her show, Uncanny Things, was setting up for a hunt. One that would, most likely end up being about nothing. As usual. Bigfoot wasn't real, after all. Not to a scientist like her. As the storm closes in, she comes to count on Dan Meeres, the grandson of her employer, to keep her alive. A man far more special than she would have ever believed possible. Together they must struggle to survive in primitive conditions, as well as uncover the most magical thing possible... Love.
---