The Infected: Ripped To Shreds
This is a three book arc. The idea is to mimic comic books arcs, so each one will mainly follow a single character from now on. This is a good place to start, if you like fresh series. It's also a good place to start if you want to see something a little darker than what you've been getting in life. Because we all need to know what hides in the dark...
---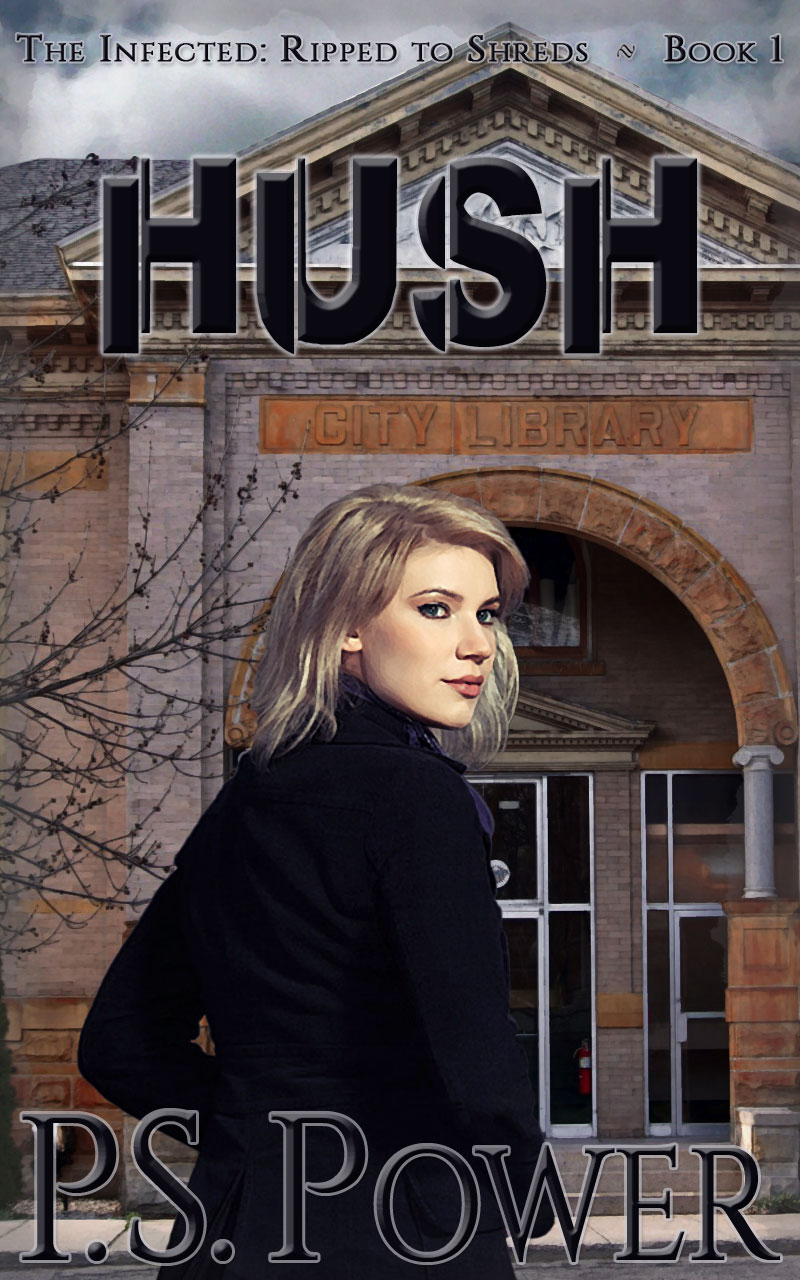 Hush
The Infected: Ripped To Shreds
-
Book 1
/
The Infected
-
Book 10
Publication Date: September 22, 2015






She knows your secrets... Cindy Mableton leads a simple life. She works as a resource librarian. Her days are filled with books, and helping others learn and find out what they need. Then, in the night, she kills. Gifted with the power to read others like a book, Cin is driven to murder those that need to die. Now though, she is being hunted by the most dangerous people in the world. Impulse, the governments super-soldier, and Proxy, the death that can come at any time. Can she learn enough to survive? More to the point, can she survive long enough to keep her little hobby alive? After all, it's the little things that make life worth living.
---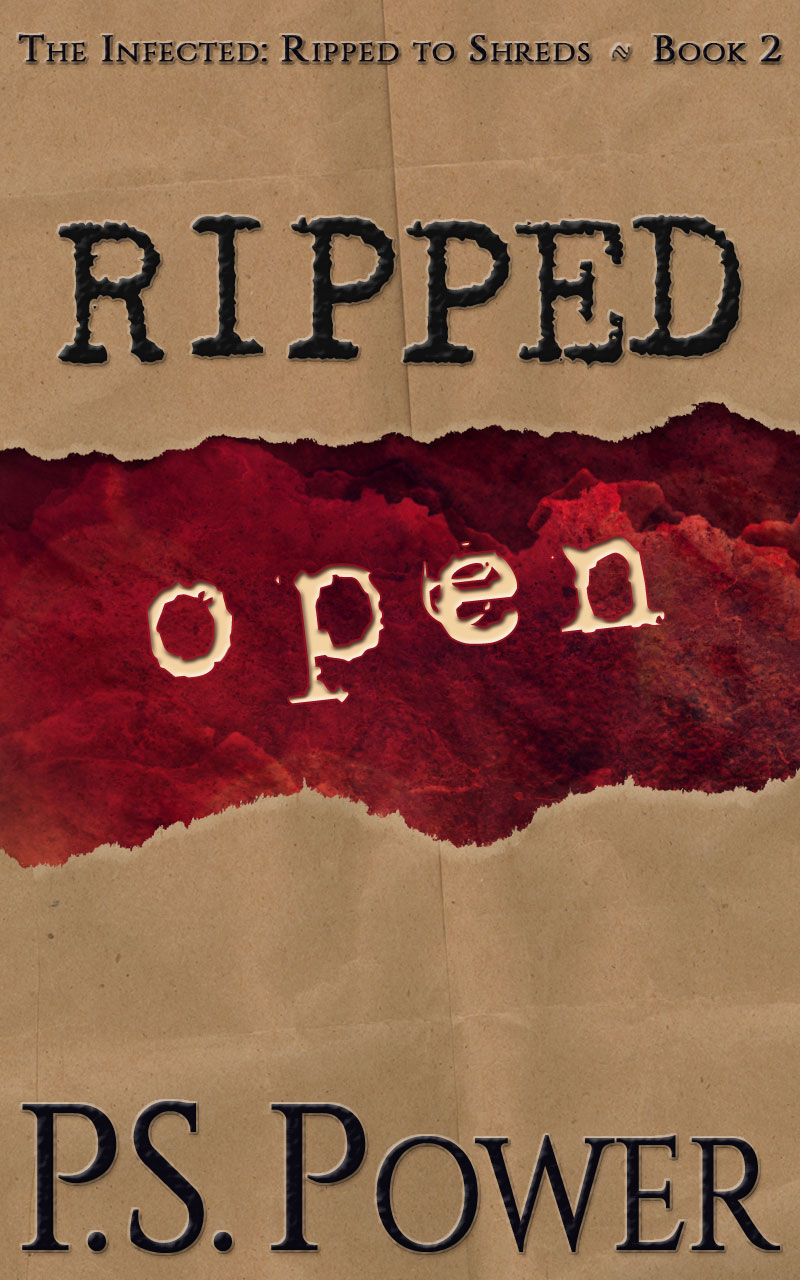 Ripped Open
The Infected: Ripped to Shreds
-
Book 2
/
The Infected
-
Book 11
Publication Date: April 30, 2016






She can read you like a book... Cin Mableton is going through some changes. The worst of which is that she doesn't want to kill anyone. Not since she was given a genetic treatment to alter the best part of herself. Given that was the main reason she had for living, it isn't a good situation. Still, she has her powers, a few new people to pretend to be friends with and a lot of leeway at her new job. Working for the government. Finding people, and when she gets lucky, killing them. It isn't a perfect situation, but things are heating up, and the warmer things get, the more useful she is. Making her odds of living until tomorrow that much better.
---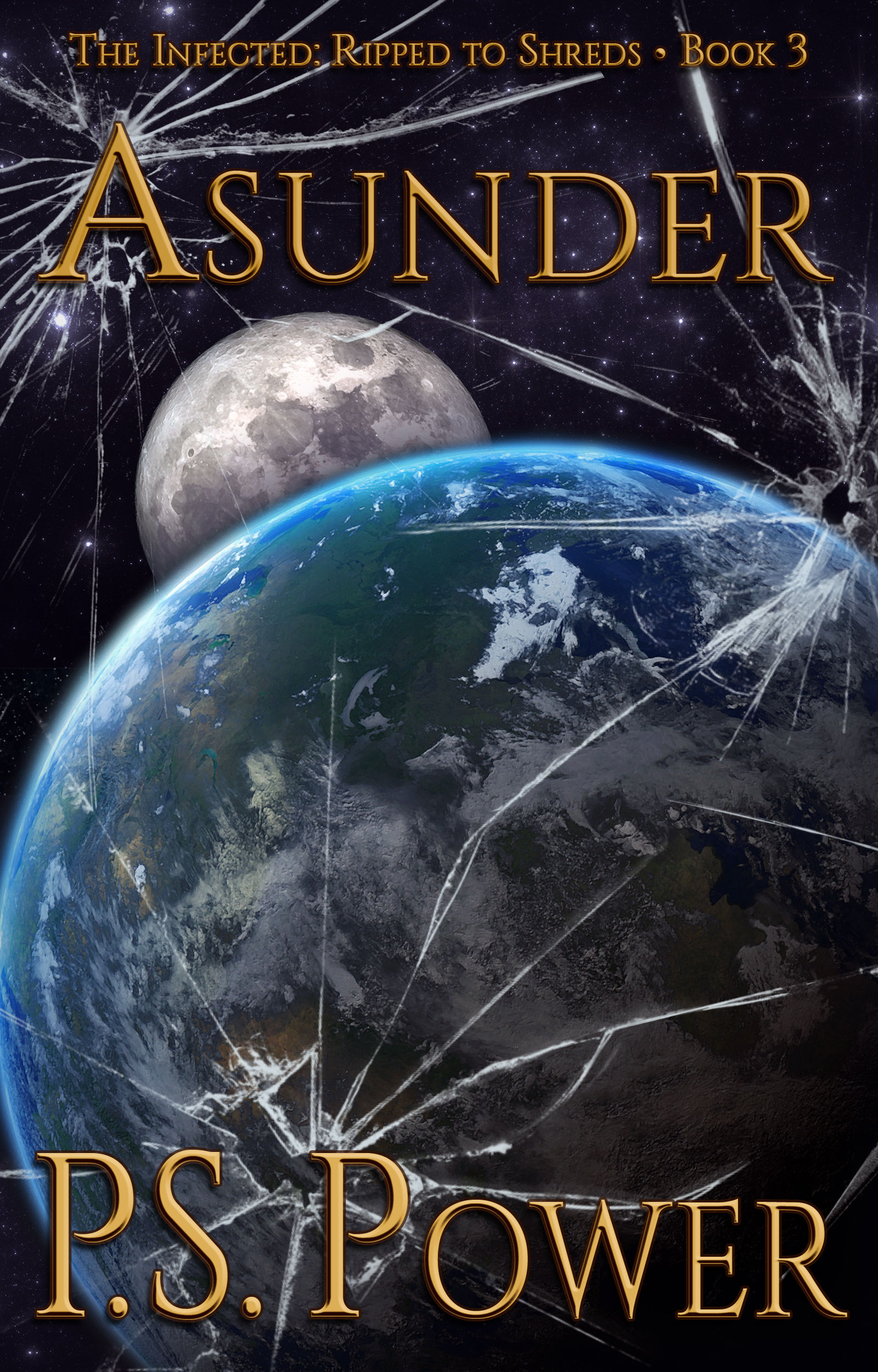 Asunder
The Infected: Ripped To Shreds
-
Book 3
/
The Infected
-
Book 12
Publication Date: December 31, 2016






Cin Mableton has a real problem. The world is in peril and some idiot decided that she, a barely reformed psychopathic killer, is the one who needs to save it. Worse, she's in charge. With some help from new friends from other worlds she might make it through. If she doesn't, then no one is going to be happy with her at all.
---