The Lament
The story is about a sixteen year old girl, Pran, who's worked for years to become a Bard. The day before she's supposed to leave for her apprenticeship assignment she's kicked out of school, to make certain a well connected boy has a chance at a top spot instead of her. Then she falls in with some Guardians, after trying to stop a horrible attack. They let her become one of them, or at least pretend to, which alters her perception of the world. In a future time were technology is strictly controlled, Pran finds herself one of the enforcers and must learn all she can about the special people she's met, if she wants to survive.
---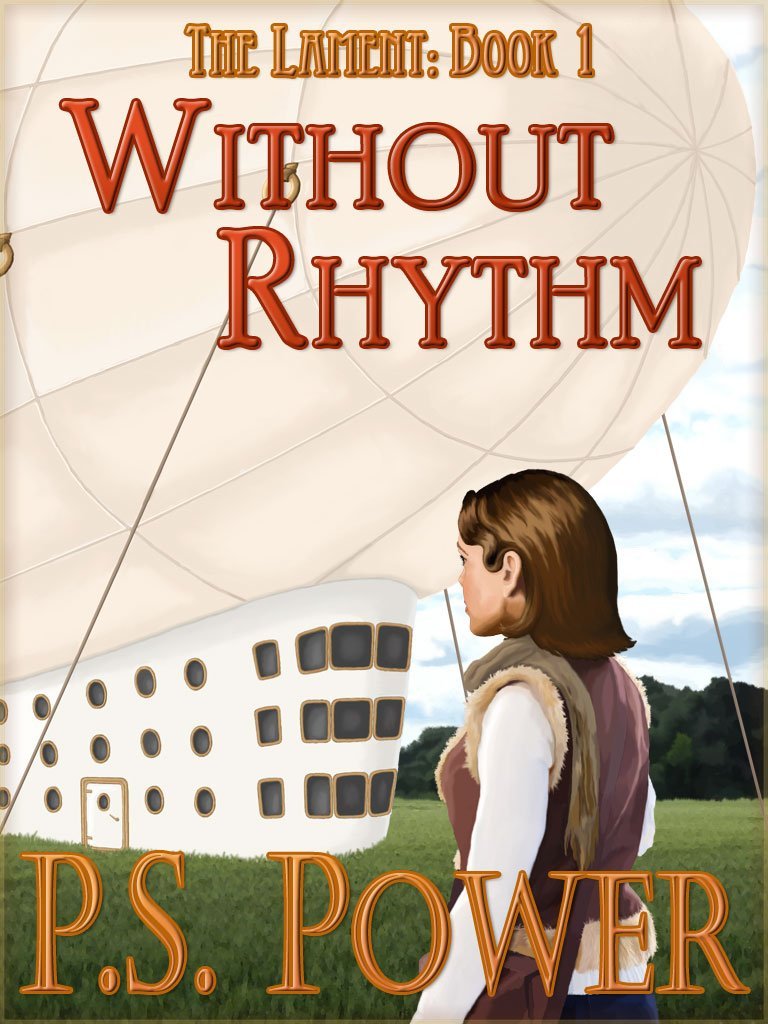 Without Rhythm
The Lament
-
Book 1
Publication Date: October 19, 2012






In the darkest moments, miracles can happen. After seven years of art school, learning to be a Bard, Pran is kicked out when a prank goes sideways and ends up breaking a friend's leg. Left to fend for herself, all hope gone, she happens upon a helpless woman being attacked and tries her best to stop it. Breaking a few laws in the process. Now she has a choice, either learn to be an apprentice Guardian until things settle down, or learn to survive on the streets. The decision is easy, since eating is far more pleasant than starvation, or so she assumes. Being a Guardian is a lot more than she bargained for however and with each passing day it became far more obvious that something is very wrong with the world. Because people have started to worship the technologies of the past, and as a Guardian, no matter how new, it's up to her to stop them. Before they destroy the world.
---
Off Center
The Lament
-
Book 2
Publication Date: October 13, 2013






Pran is now a Bard again, thanks to some very high level help, from places so high up she can scarcely believe it's really happening. That doesn't mean her work is over, since it's now her job to help arrange a way to get a spy into the halls of power, to uncover a secret and ancient plot. Things aren't exactly as she thought they were however, and now she has to suspect her own friends and comrades of being in on the designs. In the end, her place is assured however. Pran is going to be with the winners, no matter what.
---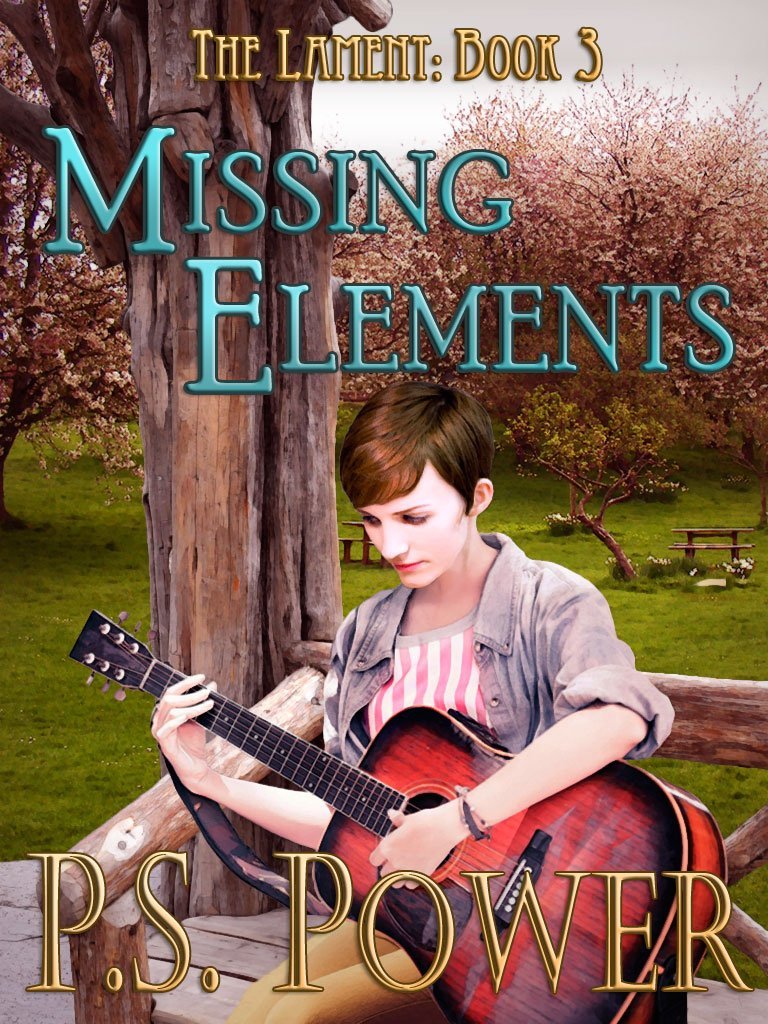 Missing Elements
The Lament
-
Book 3
Publication Date: August 10, 2014






After finding out that a technological cult from the past wanted to take over the world, Pran did what she could to stop them. At least she thought that was the case. Now things are turning even darker, as she has to infiltrate the highest seat of power, in order to ferret out spies that want her entire world to change. Forever. If she fails, then she may die, true. Things are worse than that however. Because if the wrong side wins, she might not have chosen correctly. Luckily for her, she always backs the winner. You'd think that people might be getting that idea by now, wouldn't you? It doesn't matter if the side on top in the end is from the world she's always known, or from an ancient computer simulation. The only thing that counts, in the end, is what's in it all for her.
---