LATEST RELEASE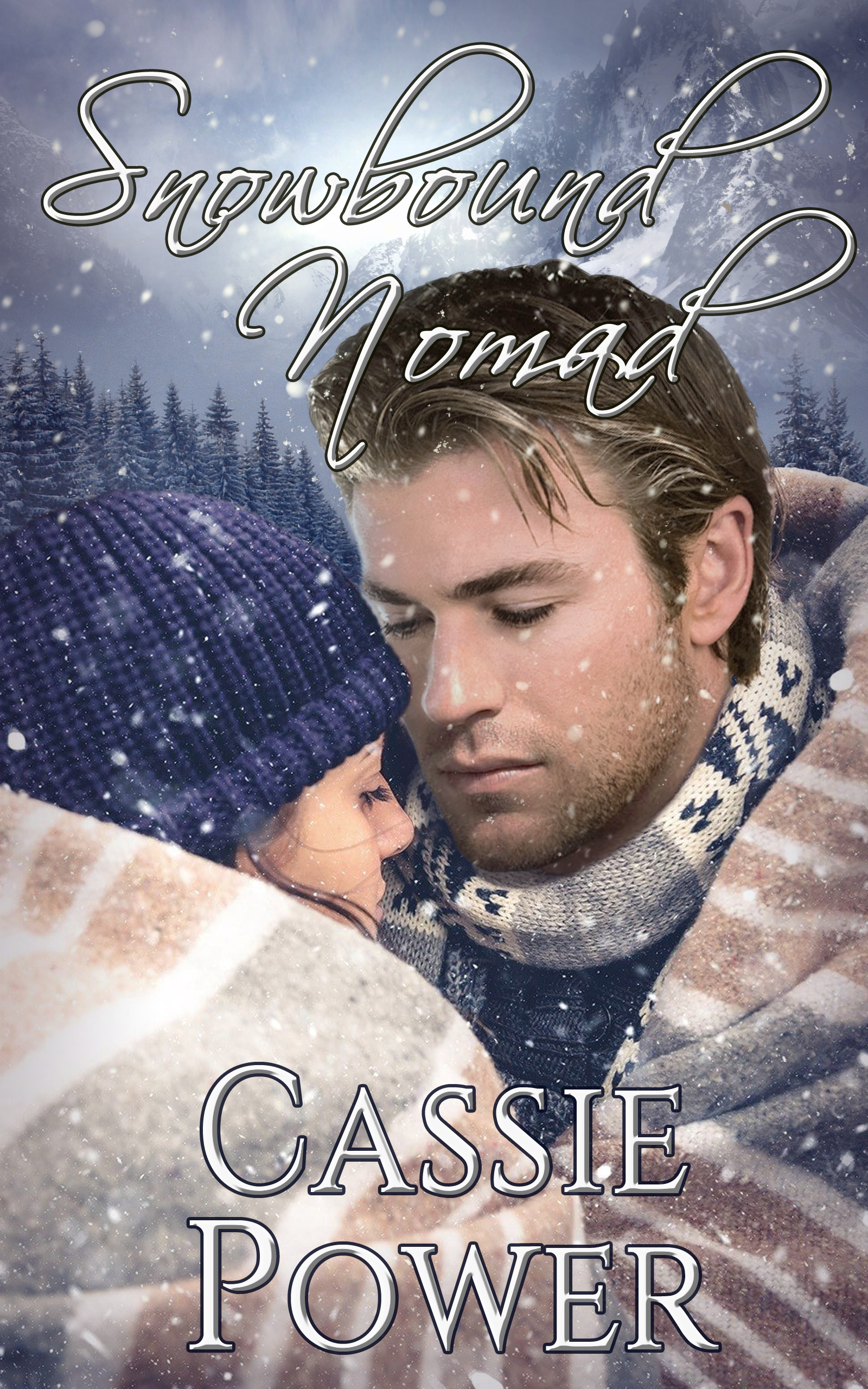 Snowbound Nomad
Cassie Power - Uncanny Things
-
Book 1
/
Pen Name Books
-
Book 5
Publication Date: July 9, 2017
(as Cassie Power)






When Merry Seaford was sent as a forward scout into the wilderness of Washington state, she really wasn't expected a blizzard, or any snow at all. Her show, Uncanny Things, was setting up for a hunt. One that would, most likely end up being about nothing. As usual. Bigfoot wasn't real, after all. Not to a scientist like her. As the storm closes in, she comes to count on Dan Meeres, the grandson of her employer, to keep her alive. A man far more special than she would have ever believed possible. Together they must struggle to survive in primitive conditions, as well as uncover the most magical thing possible... Love.
---
LATEST POST AT THE PS POWER BLOG
Ten P.S. Power Book Facts for His Birthday: (Hint: Shameless Birthday Plug.)
August 9th, 2017
From learning that the author was drunk while writing and had forgotten doing the book (Stephen King) to learning that a beloved character was homosexual the whole time (J.K. Rowling), many authors have ruined stories far after they were written.

Far be it from me to not do the same thing!

Here is a list of odds and ends about various stories, what I was thinking and of course, my greatest regrets. Also, note the bonus fact at the end!

1. The first book I ever worked on (and finished) was actually Shortcuts. Except that it wasn't that good, so I held it back, rewriting it a few years later, retitling it to "Mr. Hartley".

2. The idea for much of the Gwen Farris world came to me in a dream. One so realistic that it might have actually taken place in a different reality. They didn't have magic, but the shiny suits, including on some women? Totally there.

3. The first Infected novel starred Stasis. Mark Steinberg. He woke up on the first day of taping his new baking show… "Cake Kings". Only to find himself terrified and the world having stopped all around him. It was so claustrophobic and sad that I stopped after a few chapters and went with Proxy instead. A good time fun fest for all!

4. "Crayons" was the only book that I wrote specifically for another person. It is almost certain they didn't read it. I would have heard about it from them if they had. (Even though they claimed they did…)

5. Dead End was done to prove to myself that I could put a fresh take on Zombies out. It halfway worked.

6. When I first started, I projected that I would look back in five years and think "My writing sucked back then". I was one hundred percent correct. I project that in five more years, I'll do the same.

7. When I started the first book, original Shortcuts, one of the main things I wanted to put in was that working hard got results, as opposed to simply being gifted or lucky. I've tried to put that into almost every book that I've written as P.S. Power. It was based on a common Japanese anime theme. (I don't even watch anime... It's just a great idea to put out there.)

8. Jake, Mickey Robson, lived in Westwood Nebraska. So did Gwen Farris. The Nicole Lawson (That's a pen name) works take place in a Westwood that didn't have a zombie apocalypse. Micky, Colleen Becks and several others are in the books. (They're erotica, so be forewarned on that score.)

9. My biggest series regret was/is the Tyler Gartner series. It felt a little flat to me. Nothing about it was awful, but it has always seemed a bit uninspired to me.

10. At current count, the words written as P.S. Power books would stretch out to be four times longer than everything George R.R. Martin has ever written in book form, then come back toward Earth and still have enough left over to tickle him under the chin. (Coochie-coo little guy. Coochi-coo!)

Bonus trivia:

Nothing I have ever said about myself, as mysterious as it may be, is a lie. Except for one fact. One minor thing that I put out that would change everything…

*Also, I'm clearly trying to cultivate a man of mystery type feeling here. Just go with it. It doesn't mean that I'm insane. I mean, it could, but you can't prove that!
---