Other Places
Zack Hartley is down on his luck. Struggling just to get through another day without starving. Drawn to a very odd shopping mall, he finds that his ability to find shortcuts, passages through space to other locations, might actually pay off. If the secret he holds inside of himself doesn't have him killed first.
---
Shortcuts
Other Places
-
Book 1
/
Demonverse
-
Book 4
Publication Date: December 3, 2012






Nothing is as you think, or is it? Fifteen years ago a young boy was stolen from his home in Wisconsin, coming back sixteen months later with no memory of what happened. It was a traumatic event that left him insane, but functional. If barely. Now, Zack Hartley has to find a job or face starvation as the Christmas season approaches, which leads him to take a very special shortcut through a rift in space, to a very unusual shopping center. A place filled with supernatural creatures and dangers that he would never have imagined being in his own home town. If he can keep his job things might just work out though, even if he is the only human being in existence that can walk the Nodes that connect places without penalty. Luckily he has some friends to help him out. Like his roommate Troy, the strange and interesting girl that works at the shop across from his... And the voice in his head.
---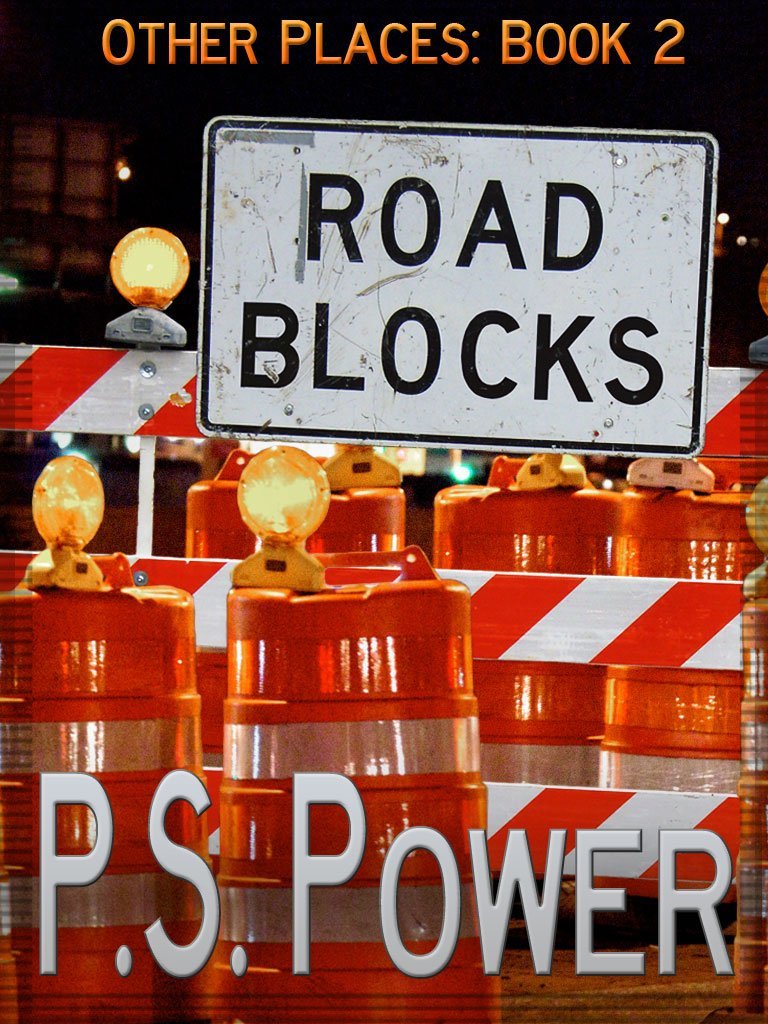 Road Blocks
Other Places
-
Book 2
/
Demonverse
-
Book 7
Publication Date: July 12, 2013






Zack Hartley is just a man. He has a simple job, working in a candle store in a mostly empty mall, a roommate to help make the ends meet, and the ability to walk magical lines that take him places instantly. He also has a split personality that thinks he might be a homosexual, and a few pesky demons hanging around far too much for his liking. So when there's a sudden attack at a different mall, Zack is asked to help sort things out, which is where the fun really begins. Because it seems that some people have taken it into their heads to think that he, the humble candle man, is a demon too. In fact, some of them are banking on it. That means no end of trouble, if he can't get it sorted out fast. Possibly even a war. No one sane wants that. Even Zack doesn't, and he hasn't claimed to be in his right mind in a long, long time.
---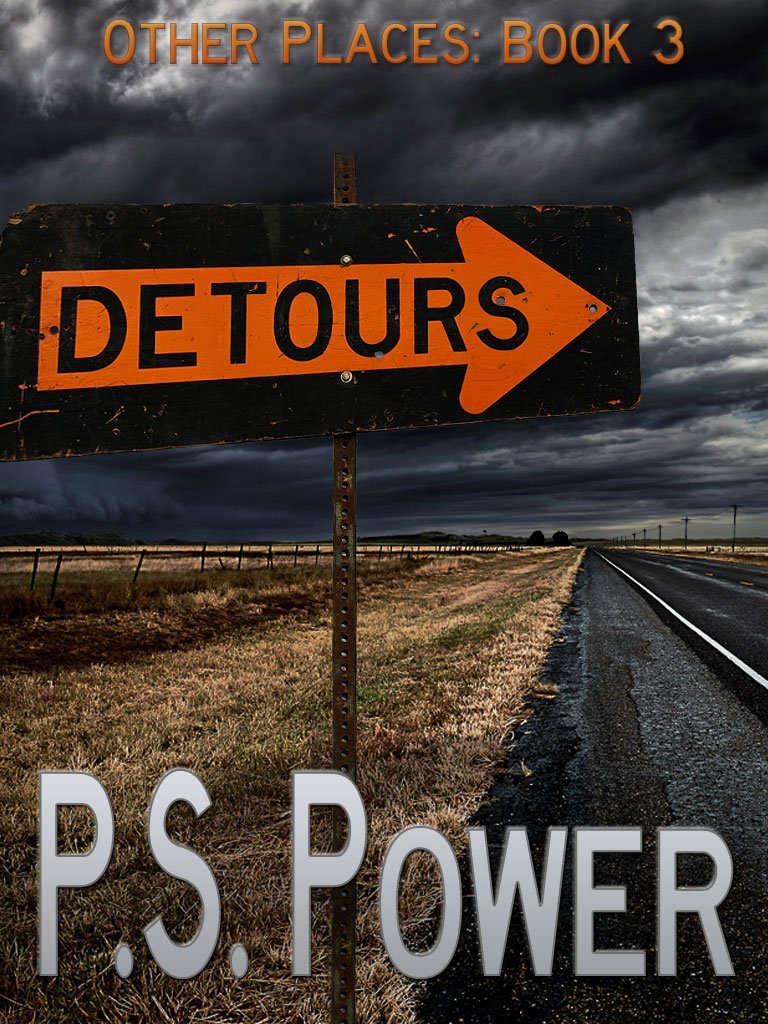 Detours
Other Places
-
Book 3
/
Demonverse
-
Book 9
Publication Date: January 18, 2014






Are you ready to read something that will change how you think about reality? Because here's what you've been looking for. What would you do if you found out that not only were you a Greater Demon, but that your insanity meant that almost everyone in the world would want you dead? Zack Hartley opened a book store. One with a little cafe in the back, and a very special travel agency on the side. One that can take people absolutely anywhere. Now he just has to get his life together while everything else in his world falls apart. It will mean wrangling overly enthusiastic Succubi, Mages and Vampires, as well as members of the general public and the local police force. Worst of all, his relatives. If he fails, then he dies. If he succeeds... Well, then he still probably dies. Who could resist odds like that? Not someone that doesn't get a choice in the matter. If Zack can hang on long enough, maybe he'll learn to become something more than anyone thought he could be? That's the plan. If he can pull it off.
---