Avery Rome
A young shape shifter must come to grips with her horrible upbringing and learn more about the secret of her kind. Dragons. As she attempts to do this, a war with unknown forces breaks out, messing up her rather decent plans.
---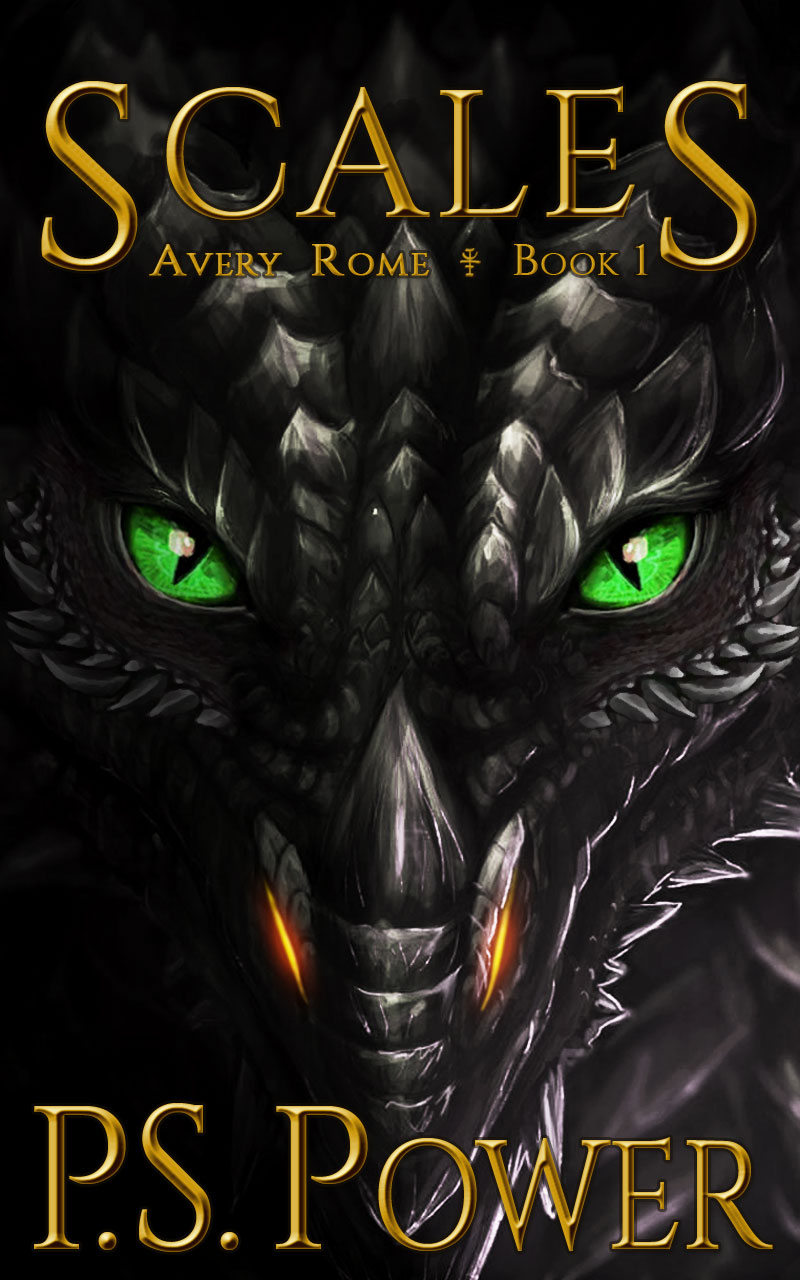 Scales
Avery Rome
-
Book 1
/
Demonverse
-
Book 17
Publication Date: July 30, 2016






After murdering six people, Avery Rome was sent off to learn the ways of the Chosen. Twin souled Shapeshifters that each have a wonderful gift, the ability to become an animal at will. Unlike the curse that Avery has, becoming a Death Serpent. The vilest of all things, according to her old clan. A Dragon. Cast into the world, she must make her way as best she can. Protecting those around her. From herself. After finding a wonderful gift, that of Line Walking, she seeks to aid those who have taken her in, just as the Humans attack, for unknown reasons. Now it is up to one girl to find those who would kill innocents, before they are forgotten by a world cast into a war they cannot afford.
---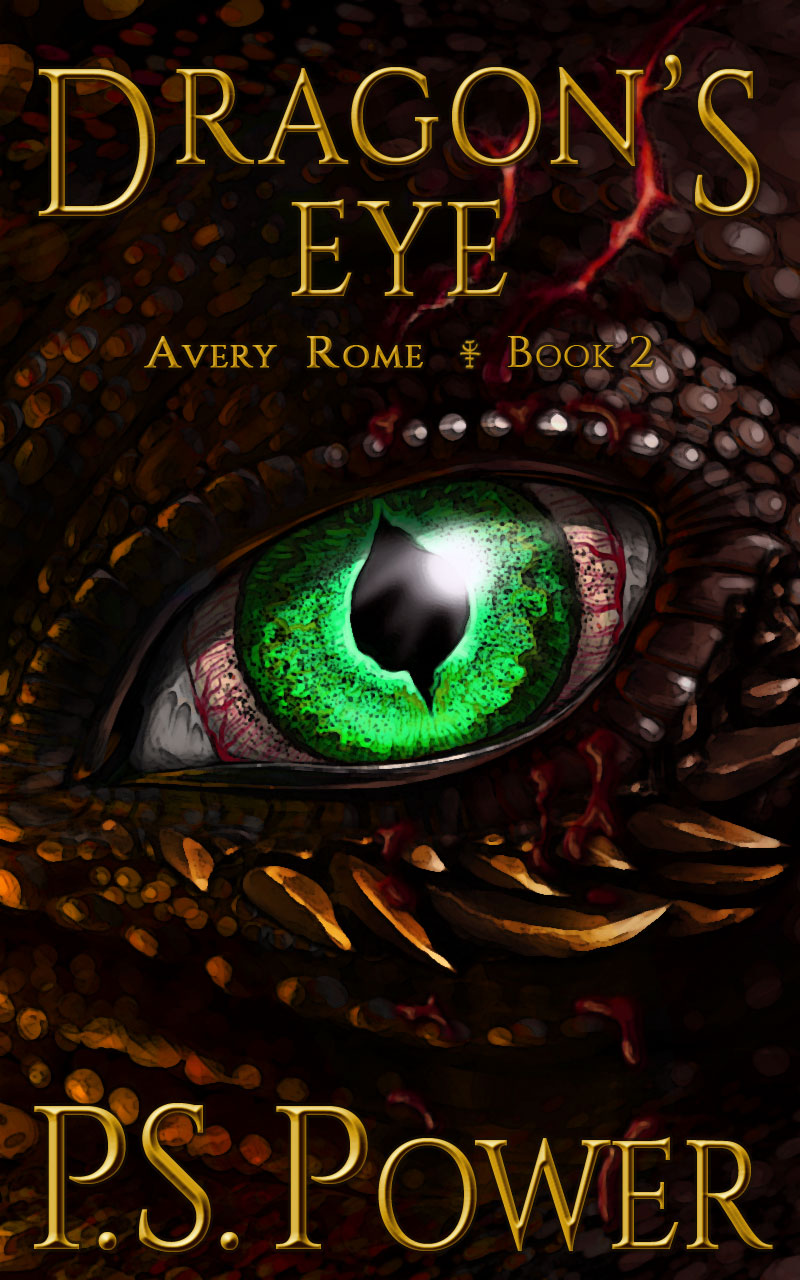 Dragon's Eye
Avery Rome
-
Book 2
/
Demonverse
-
Book 18
Publication Date: November 14, 2016






What's a Dragon to do? Avery Rome is going on an adventure. One that no Shifter has ever been on before. Not openly. She's going to high school. With Humans. The goal is to make new friends, while balancing her life and duties to her nation. It isn't going to be as easy as all that however, since her new school isn't what it seems, and many of her classmates aren't human beings at all...
---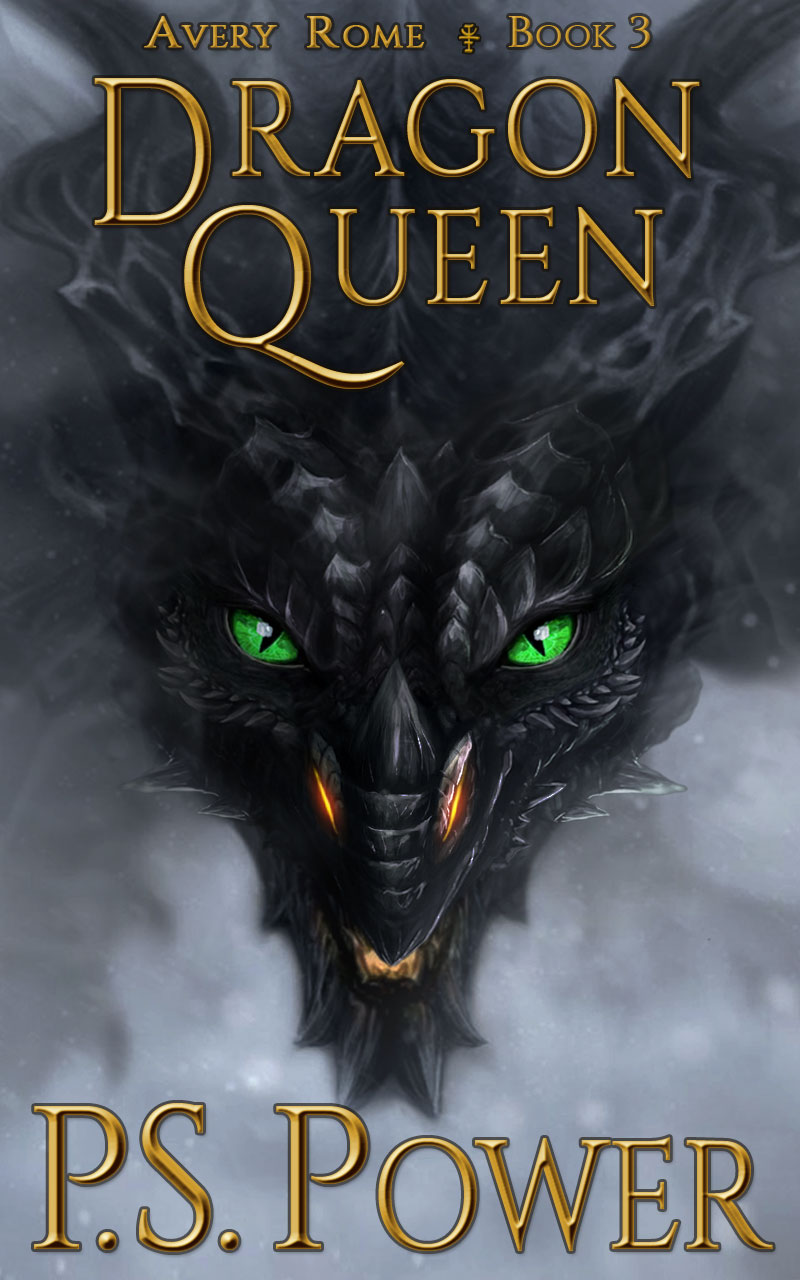 Dragon Queen
Avery Rome
-
Book 3
/
Demonverse
-
Book 19
Publication Date: April 26, 2017






Avery Rome isn't just an average girl... She's more than anyone could have ever imagined... She's a Shifter, a Dragon and a Line Walker. A being capable of traveling to any world imaginable. That means a lot of people want to use her. For her skills. Her talents... Even her looks. It's a thing that even a good girl can't allow for very long. Not if she wants to survive. Look out reality, because Avery Rome isn't going to let you kick her around anymore. Because there is no other way than for her to make it.
---