Tony Winters
Anthony Winters is a survivor. A street kid who decides his best shot at life is buckling down and taking the one chance he has. A spot in the home of his Uncle Rick. The owner of a fighting gym. To fit in and be useful he needs to learn a lot. Help a whole bunch of people and transform himself into Tony. A person so great that no one would ever think to toss him back into the gutter he came from.
---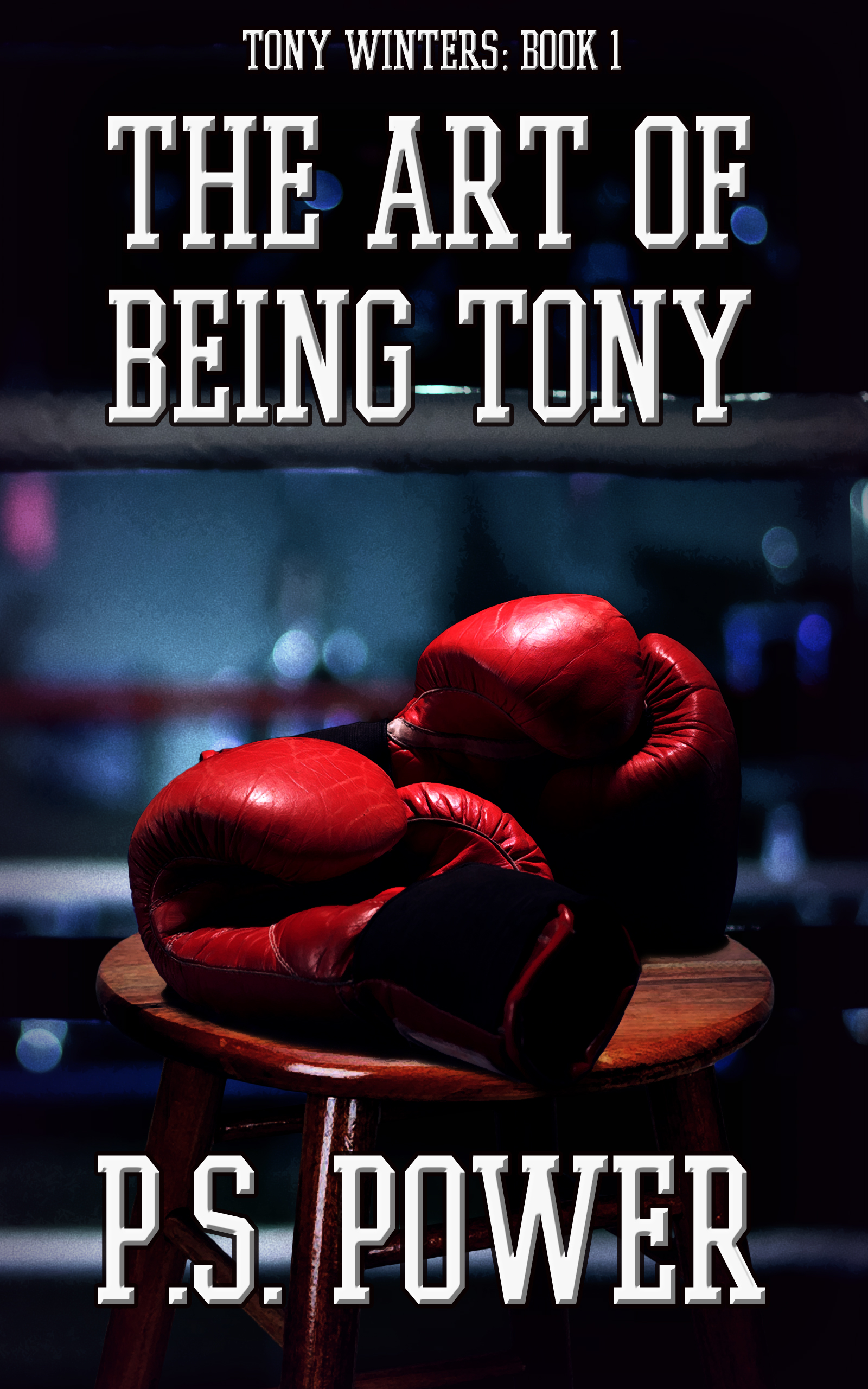 The Art Of Being Tony
Tony Winters
-
Book 1
Publication Date: August 30, 2016






When life gives you a chance, grab it and never let go... Anthony is suddenly dropped on his Uncle Rick, by a mother that never really loved him. Possibly left for good. Desperately, he decides that he needs to make himself so valuable to these new people that they'd be insane not to keep him around. In order to do that he has to stop being Anthony, the fifteen-year-old proto thug with a woman on each arm and become something else. Tony. The act he creates to fool them all. If he fails, it means a life on the streets. It's an option, but not one that Anthony is willing to take.
---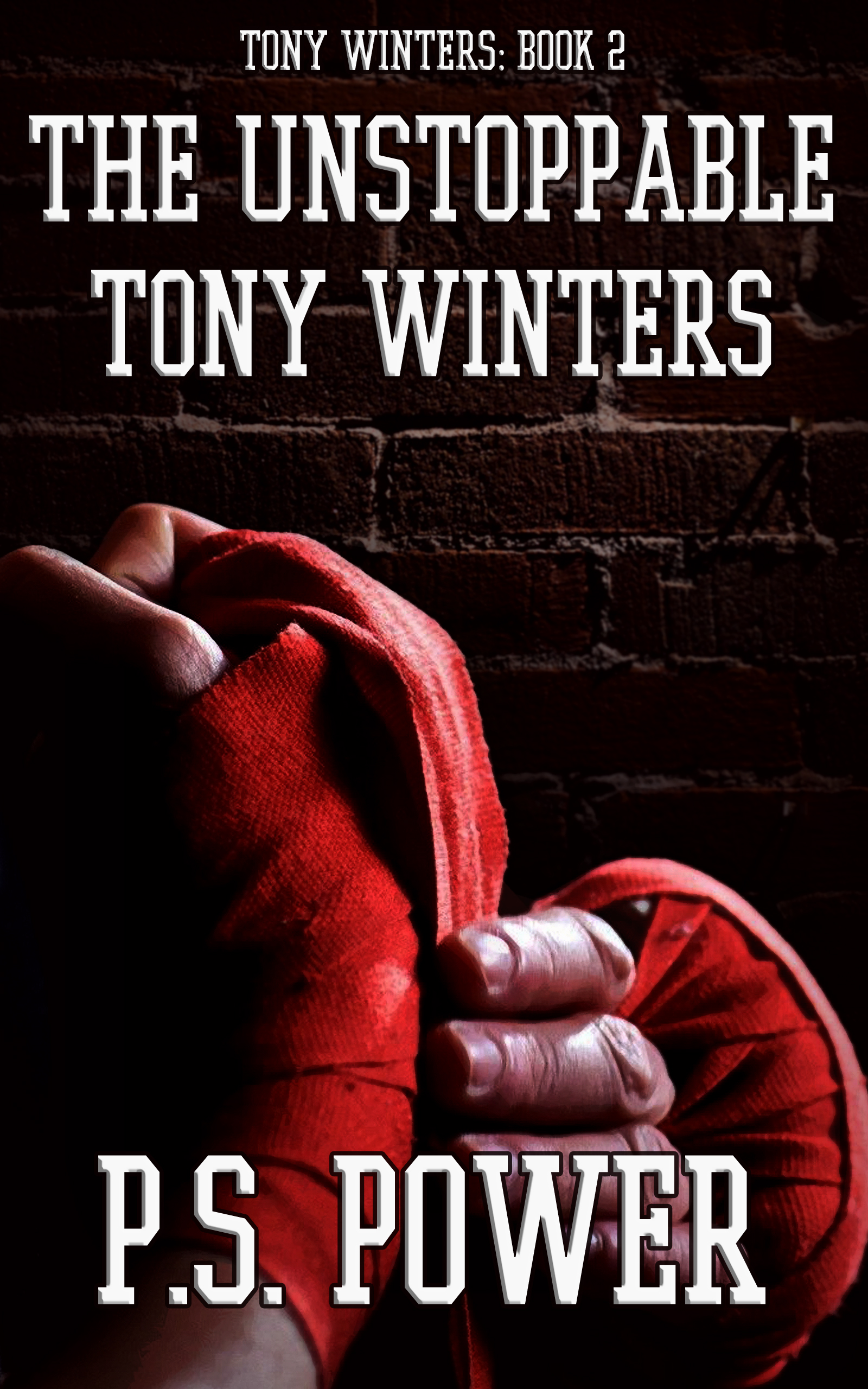 The Unstoppable Tony Winters
Tony Winters
-
Book 2
Publication Date: August 30, 2016






Sometimes life turns out not to be all about you... Tony Winters, fighting prodigy and all around good guy is asked to do some very hard things. To put his own dreams on hold, in order to give his new friends a chance at something that few of them ever thought could happen. A fast ticket to the big time of the Mixed Martial Arts world. There is a cost to doing anything well. Is it one that Anthony is willing to pay?
---
The Heart Of Tony Winters
Tony Winters
-
Book 3
Publication Date: August 30, 2016






The secret to life is being there for others... After his big MMA match against one of the toughest fighters in the world, Tony is drawn into a scandal. Someone has been paying off officials, trying to influence the outcome of professional matches. Now he must struggle to protect his friends and his place in the world that he's managed to dig out for himself. If he can. If he can't, then people are in real danger.
---