Dead End
Jake has a problem. Really, the whole world does. It's been infected with the undead. The kind that don't go down easily, no matter what you do. Struggling to survive, he has to help protect and lead a group of survivors. Some of whom may well turn out to be more than they seem.
---
A Very Good Man
Dead End
-
Book 1
Publication Date: February 21, 2012
(as originally as "Brian Kennedy")






At the end of the world Jake struggles to keep the people close to him, a group of strangers, alive. It isn't as easy as it sounds, since most of them are more than a bit stuck in the old world. But the luxury and laxity of that time has gone forever. And Jake is the only person strong enough to keep them all in line. Leaving him hated and reviled. What they don't know about Jake is how kind and special he truly is, A Very Good Man, come to help them all survive. Even if he has to kill them to do it.
---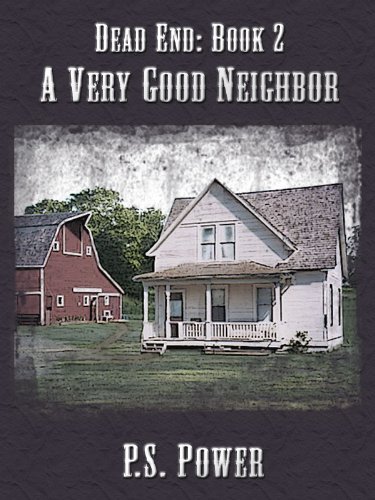 A Very Good Neighbor
Dead End
-
Book 2
Publication Date: February 21, 2012






Jake and the others are back, this time trying to help their former enemies survive the end of the world, as well as entertaining some guests that aren't exactly normal. As winter sets in the attacks from the zombies increase, as hunger drives them further afield looking for food. Tasty, warm human flesh. If that wasn't enough, several people are seeking to make sure that Jake won't be around much longer, and are willing to do almost anything to make that happen. Luckily for everyone, they have a very good neighbor looking out for them, whether they want his help or not.
---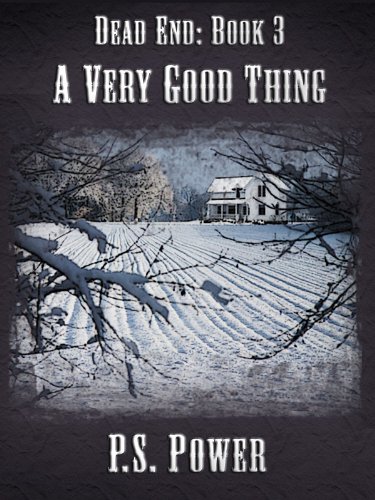 A Very Good Thing
Dead End
-
Book 3
Publication Date: April 14, 2012






What's the worst thing that's ever happened to you on Christmas Eve? For Jake and his cohorts it turned out to be a massive zombie attack, brought down on them by their enemies. Their former enemies. Now they have to get ready for things just as trying, because Christmas is here, and that means the relatives are coming for dinner. Just to make it even more fun, they've brought friends. Many of them. Because even at the end of the world, it's not enough to hit people with the walking dead and the constant threat of starvation, is it? Apparently not, because now, the cannibals are here. And they're hungry in a way that no mere turkey can ever satisfy.
---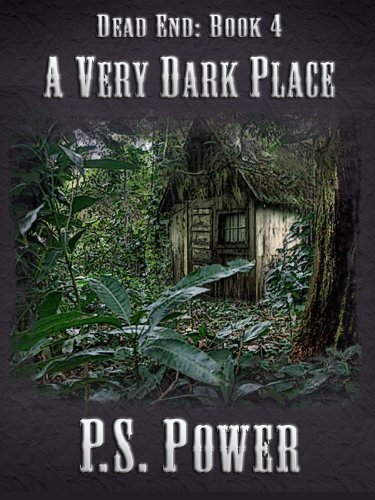 A Very Dark Place
Dead End
-
Book 4
Publication Date: September 12, 2012






In "A Very Dark Place" Jake must face the reality of who he is and lead his world either to something better, or ultimate doom. A chance comes from an unexpected place, to finally stop the zombies that have killed most of the world, but only if the survivors can conquer the worst foe anyone has ever faced. Themselves. In this stunning conclusion, nothing is left unanswered, except one question; what does it really mean to be A Very Good Man?
---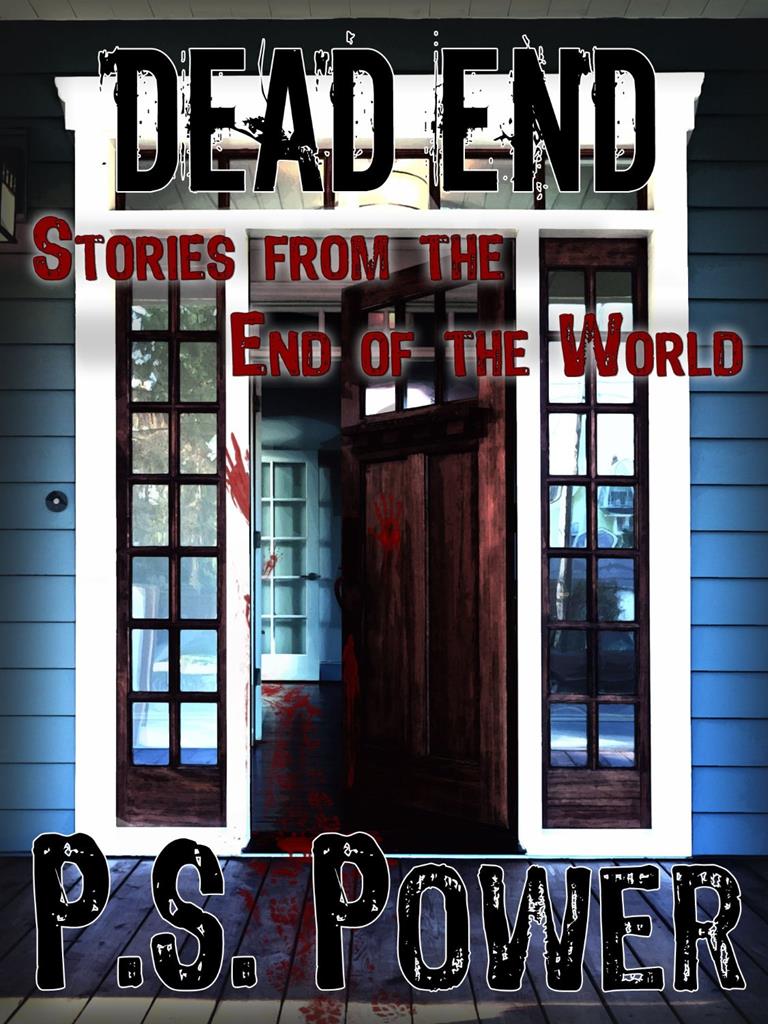 Stories From The End Of The World
Dead End
-
Book 5
Publication Date: October 14, 2014






When the dead rose, the old world ended, making room for a new one. This is the story of Jake, the man who saved it all, at the end of the world, and beyond... Inside you'll find secrets, if you're willing to see them. Real answers to things that you didn't even know to ask. This collection contains the entire Dead End Series of books, as well as a large collection of short stories, diary excerpts from members of the house.
---