Discipline
In a not so distant future, an invasive and controlling U.S. government uses the NSA to spy on everyone, and puts this information into a complex algorithm which allows them to accurately predict who will be a problem to them. A small group of people decide to do something about it, which means they have to become something very different from what the government can track or trace. People so self-possessed, that they don't leave footprints in the world. And strong enough that they can act in unexpected ways and times... *** This series has mental control and martial arts themes, used correctly to get around the superior forces arrayed against the protagonists.
---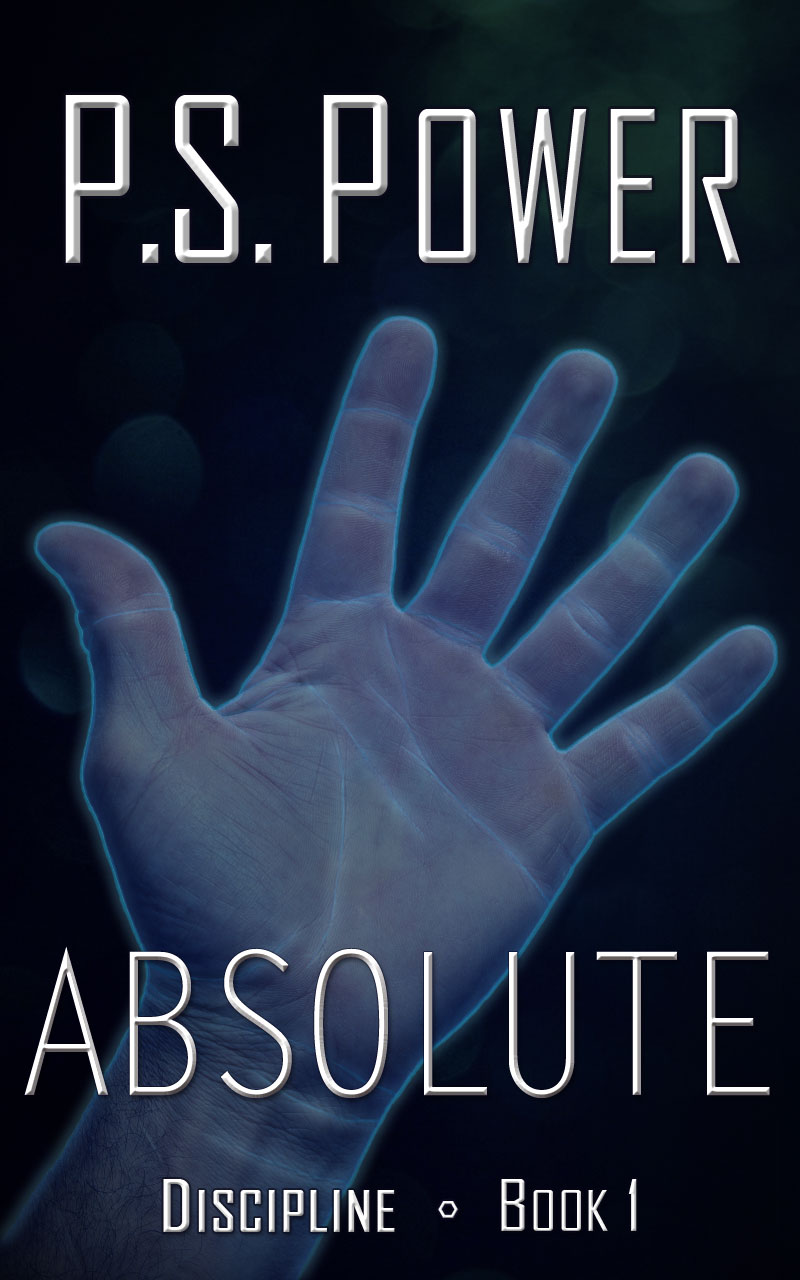 Absolute
Discipline
-
Book 1
Publication Date: January 31, 2016






The cost of winning is absolute commitment. Nothing else will do. After the death of his father at the hands of a corrupt government, Ben Epson knows that there is nothing he can do to extract revenge. Not as an ordinary person. So he throws everything he has in with a group of very special rebels, who are more than they seem. From them he will gain the powers, and skills, that he needs to change the world for the better. At the very least, to hurt the ones that stole his life away from him. Or die trying. Possibly both. Because, in the end, that's all he has left. Revenge. Some things make you stronger... Because there is no other choice.
---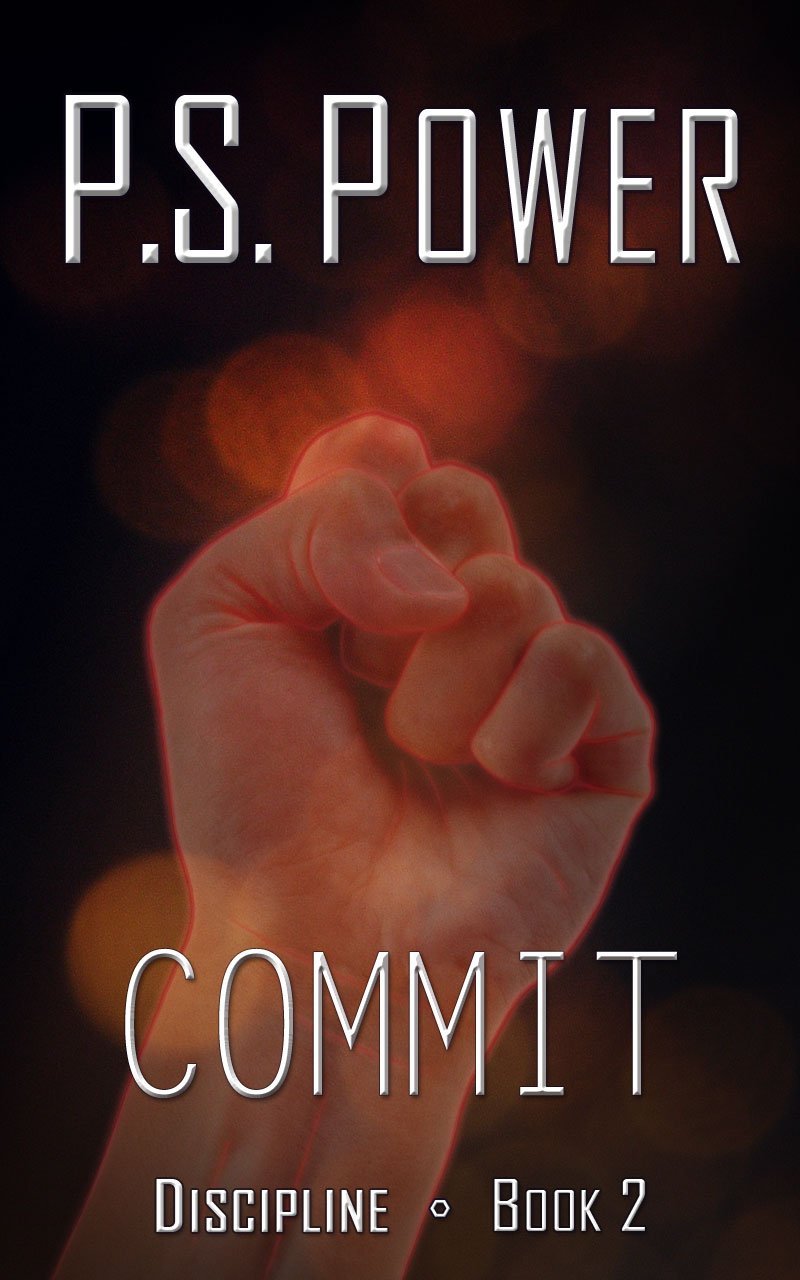 Commit
Discipline
-
Book 2
Publication Date: February 13, 2016






There is power in being totally committed to anything. Ben Epson is learning that lesson personally. After throwing in with an anti-government rebellion that probably won't work, he's been changed. Altered to be stronger, faster, intensely psychic and more than a little insane. Now it seems that he's not the only one that's going to have to deal with that, since the whole world seems to be going mad around him, as terrorist that don't appear to be from the local area are trying to kill them all. Everyone in the entire world.
---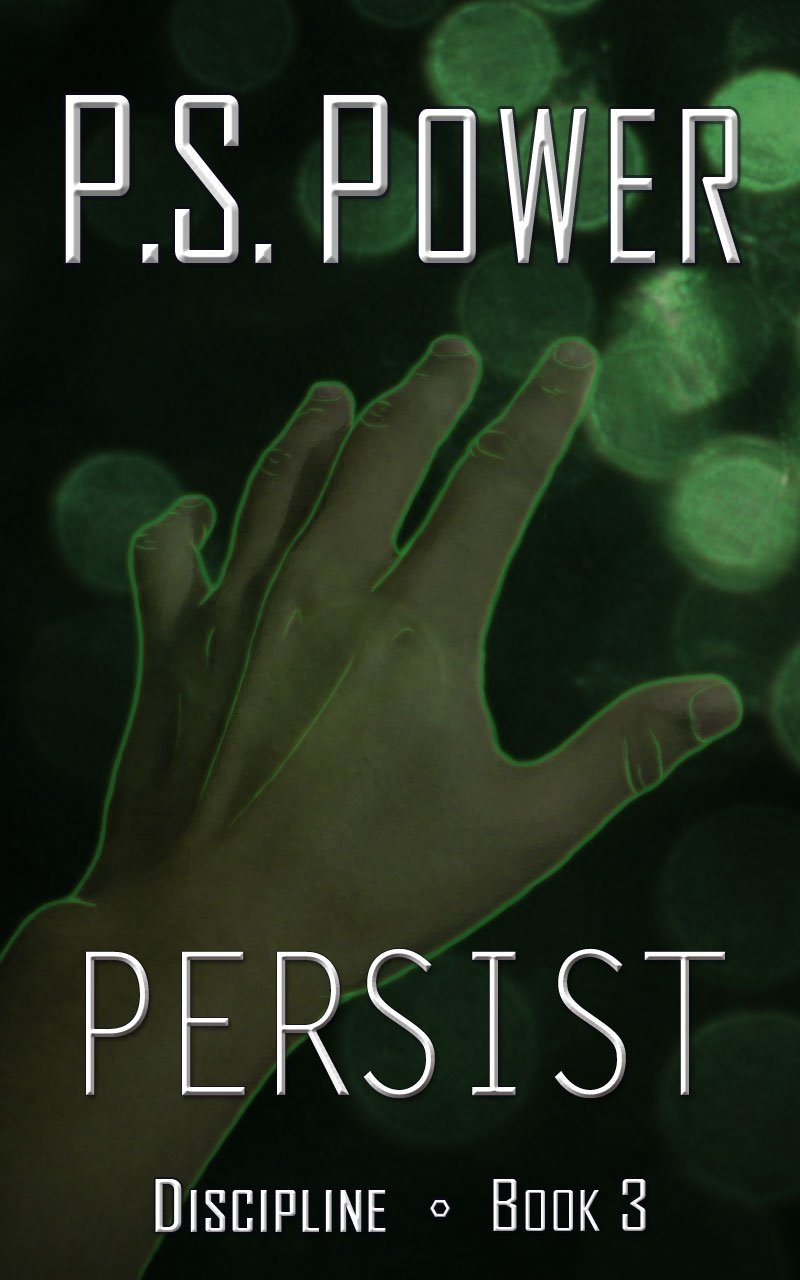 Persist
Discipline
-
Book 3
Publication Date: March 1, 2016






Thrust into a war that isn't possible, Ben Epson knows that his mind is going. Not in a good way either. The powers given to him by his corporate overlords are strong, but complicated, leading him into places that even he can't truly understand. In the end, there is little doubt that left what will happen to him. Insanity, or something so close to it that no one else will be able to see the difference. Desperation can cause miracles at times, however. So Ben sets out to change the world. To save it, and all of reality, before it's too late. If it isn't already. If saving it is the right thing to do... Because, in the end, he doesn't really know which the correct path will be. No one does. No one.
---