The Coalescence
When all worlds are in peril, good people must find some way to fight.
---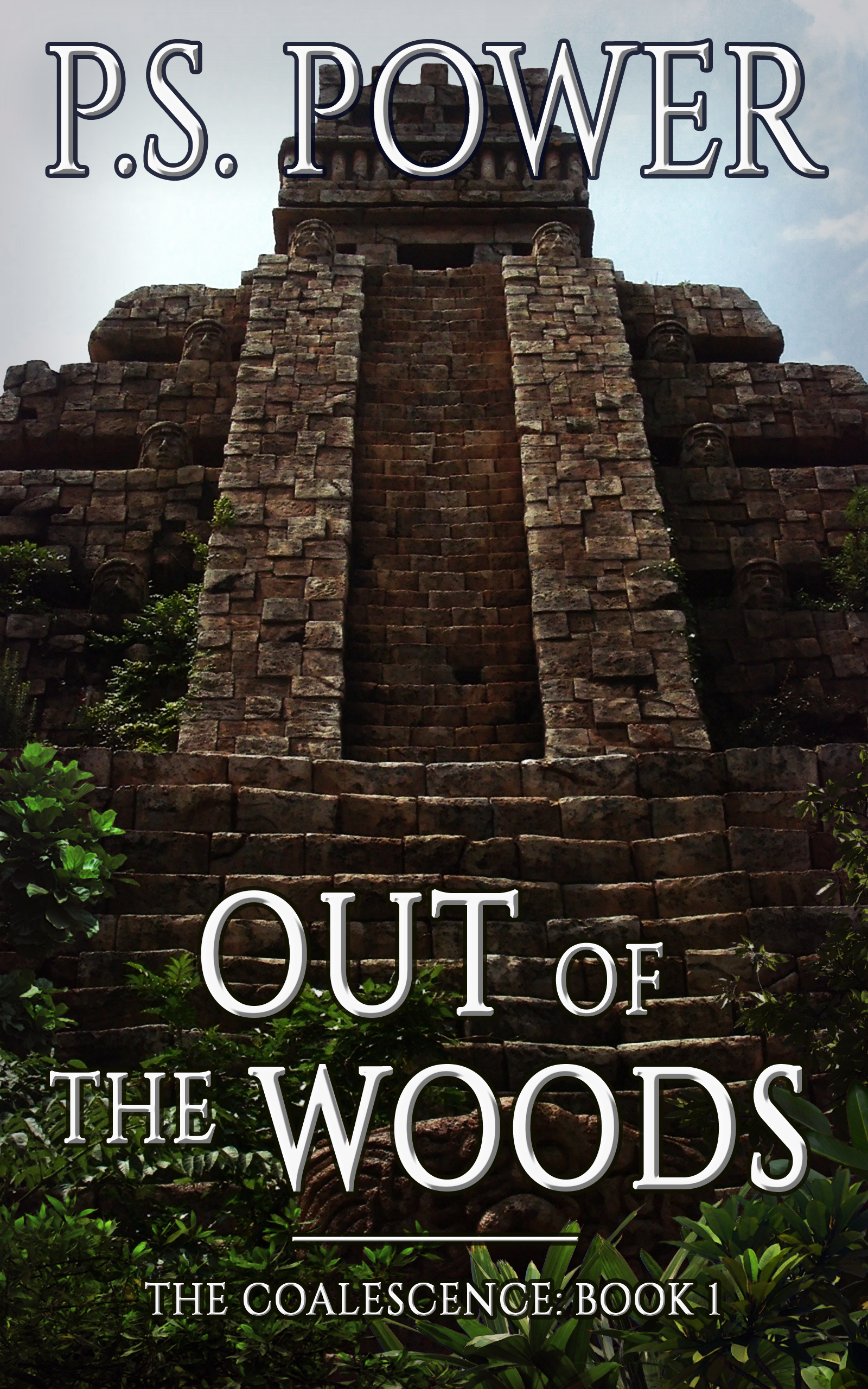 Out Of The Woods
The Coalescence
-
Book 1
Publication Date: October 9, 2016






In the secret war between worlds, someone has to go and find the enemy. Willum Baker, a humble boy from deep in the forest, is pulled into a war that no one even knows about. Now, he either learns to become the perfect spy, or everything, everywhere, will have never been at all. He has help from a family he never knew, but in the end, Will is on his own. Fighting to understand hundreds of alien worlds, before it's too late. If it's possible, which is far from assured. *** Note: This story takes place in the Young Ancients, Infected, Shortcuts and Mr. Hartley worlds.
---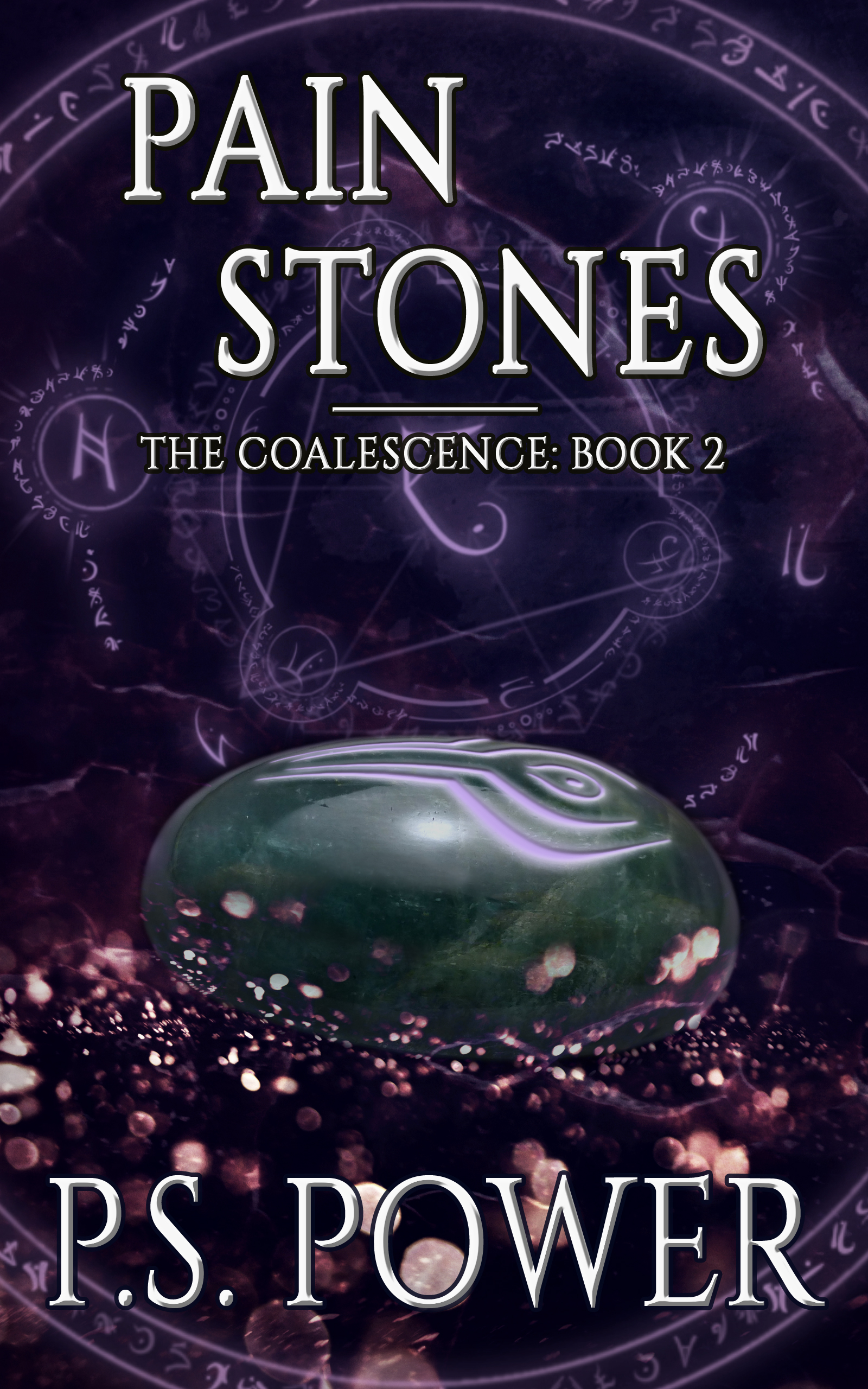 Pain Stones
The Coalescence
-
Book 2
Publication Date: May 31, 2017






Will Baker has a real problem. The kind of thing that no one should have to face alone. The plot to destroy all of reality continues, as Will and his friends struggle to find a way to stop the beings that want everything to have never existed at all. His training is ramping up in intensity, even as things begin to feel futile. After all, how can one man every really make a difference? Willum is about to find out. The hard way.
---