Tyler G
Musician, store clerk, peace advocate... Also the holder of a deep secret that won't shake the world much at all. Just his own sense of self. Because being a hard worker isn't enough for some people...
---
Among The Living
Tyler G
-
Book 1
/
Demonverse
-
Book 14
Publication Date: June 30, 2015






When Tyler finds a strange young woman being attacked, he tries his best to save her from death, only to realize too late that she's a Vampire being pursued by her own kind. In moments his life is turned upside down, and he's forced to go from being a regular boy that just finished high school into something very different. A clerk in a bookstore. Still, a job is a job, it's not fast food, and Ty Gartner is nothing if not hard working. In this strange new world he finds out a lot about himself, and discovers that what he thought his world was about never truly existed. Not even for a moment. Now he has to come to terms with that. Because no matter how strange things get, a body still has to make a living. Even if that's impossible for some.
---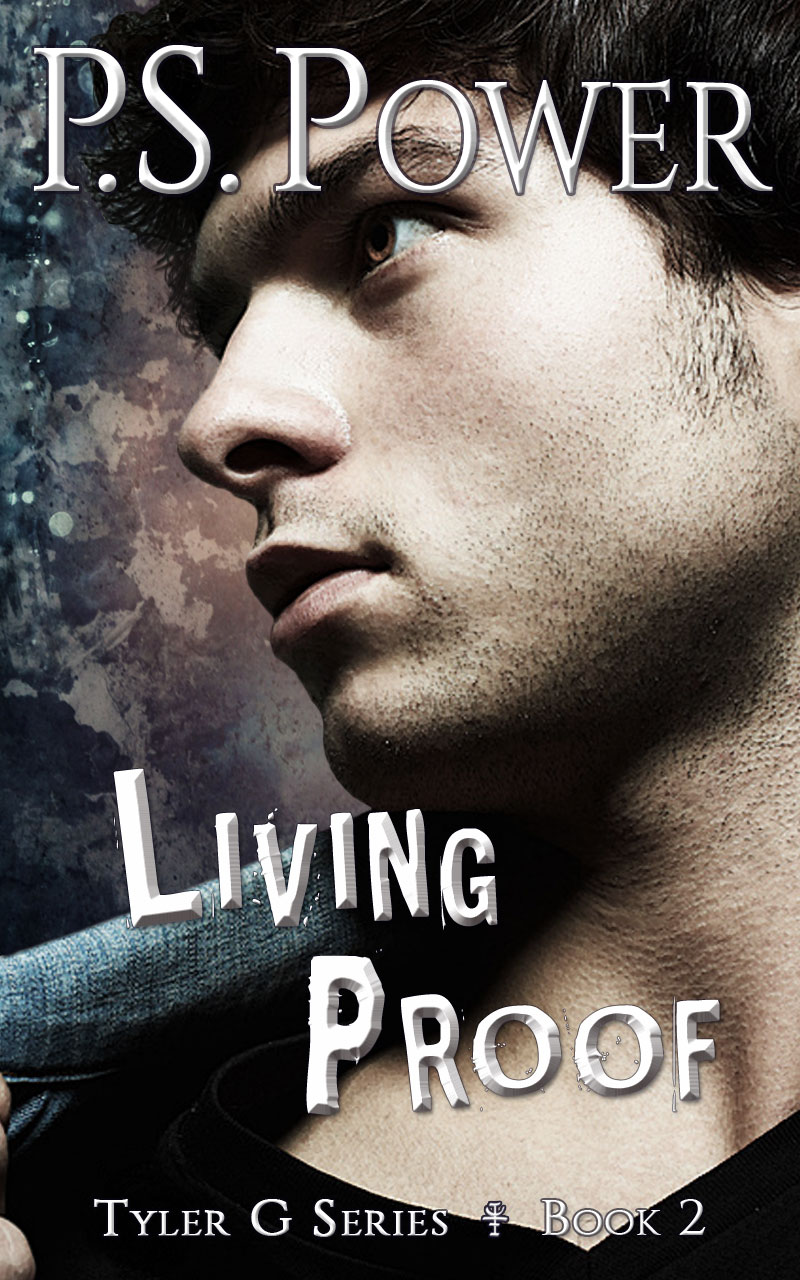 Living Proof
Tyler G
-
Book 2
/
Demonverse
-
Book 15
Publication Date: June 30, 2015






Having friends is important in life. Even if "life" is a slightly off-kilter phrasing for what Tyler Gartner is doing these days. Still, after managing to break up a cultish prison camp for kids, he finds himself with an offer that he never really expected, and that he can't really refuse. To join a band run by a Greater Demon. Not that it will get him out of doing anything else. Taking a chance, he steps into a new world. One that will change everything he's known. Forever.
---
The Living And The Dead
Tyler G
-
Book 3
/
Demonverse
-
Book 16
Publication Date: June 30, 2015






In this stunning and universe shaking series summation, Tyler must discover the truth of his nature, conquer it, and become something that the world has never seen before. Then the fun really begins. There's no way for him to get out of this alive. Naturally. After all, there never really was.
---