Keeley Thomson
The heartfelt and delicate coming of age story of a young Demon girl, trying to make her way in a reality filled with dangers and hardships.
---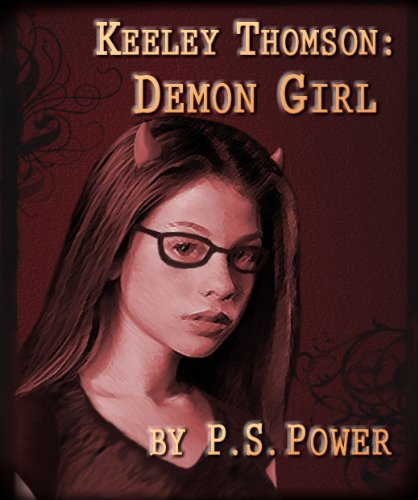 Demon Girl
Keeley Thomson
-
Book 1
/
Demonverse
-
Book 1
Publication Date: January 21, 2012






Who do you think you are? No, really, think about it for a second. It's not a hard question for most people. You are what you do. Who you know. The sum of your potential. In the end, it likely doesn't matter anyway. You just are. Keeley Thomson knows who she is. She's a completely normal sixteen year old schoolgirl. At least that's what she tries to tell herself in the dark and quiet moments of her outwardly normal life. The reality is a little different, what with her ability to know all about a person with a single touch, and habit of seeing the world for what it truly is, rather than the illusion she's supposed to see according to society. In other words she's a freak. A fact that she's well and truly resigned herself to. Isolated by her strangeness, trying desperately to avoid even normal situations in order to stay halfway sane. Now though, Darla Gibson, the school's head cheerleader, has taken an unnatural interest in Keeley, who may be the only person in the world that can see her for what she really is. Something not exactly human. Keeley needs to adapt fast, because the world is far different than even she knows, and no one is exactly what they seem anymore. Possibly not even herself.
---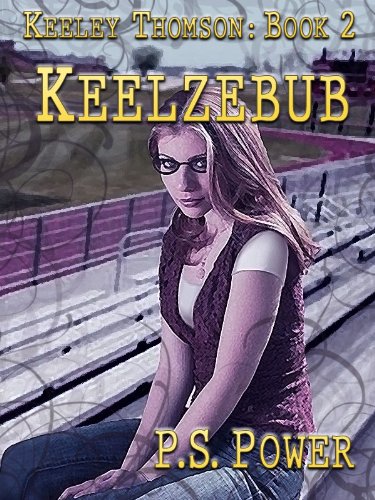 Keelzebub
Keeley Thomson
-
Book 2
/
Demonverse
-
Book 2
Publication Date: April 1, 2012






Keeley Thomson is fighting to learn as much as she can in order to survive. That sounds like pretty much what everyone is doing doesn't it? As a young Greater Demon though it means a lot more, since almost everyone in existence wants her dead. Or they will if they find out what she is. As a new threat comes, Keeley has to come up with a new plan and teach the world why she's called the "Mistress of Souls", before it's too late.
---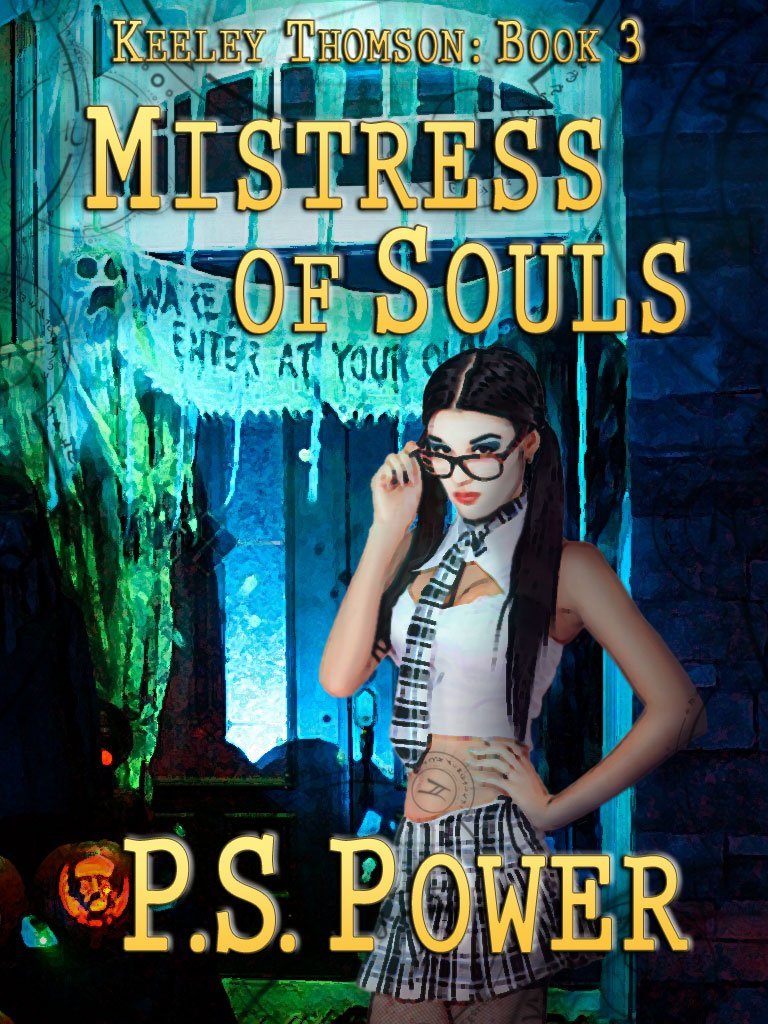 Mistress Of Souls
Keeley Thomson
-
Book 3
/
Demonverse
-
Book 3
Publication Date: August 29, 2012






The life of a Greater Demon isn't nearly as easy as it first seemed to Keeley. In fact it seems almost impossible as her world implodes on itself and everything she thought she had a handle on turns out to be slipping away before her eyes. Her "big brother" is gunning for her sister, Darla, and not too concerned about losing a few more family members in the process. At the same time, her human father, Charles, manages to make the biggest mistake of his life, which costs Keeley and her mother more than anyone should have to pay. In the end there's only one chance for the Demon girl to make it in a world that she's totally unprepared for. She has to prove to everyone that "Mistress of Souls" isn't just a name.
---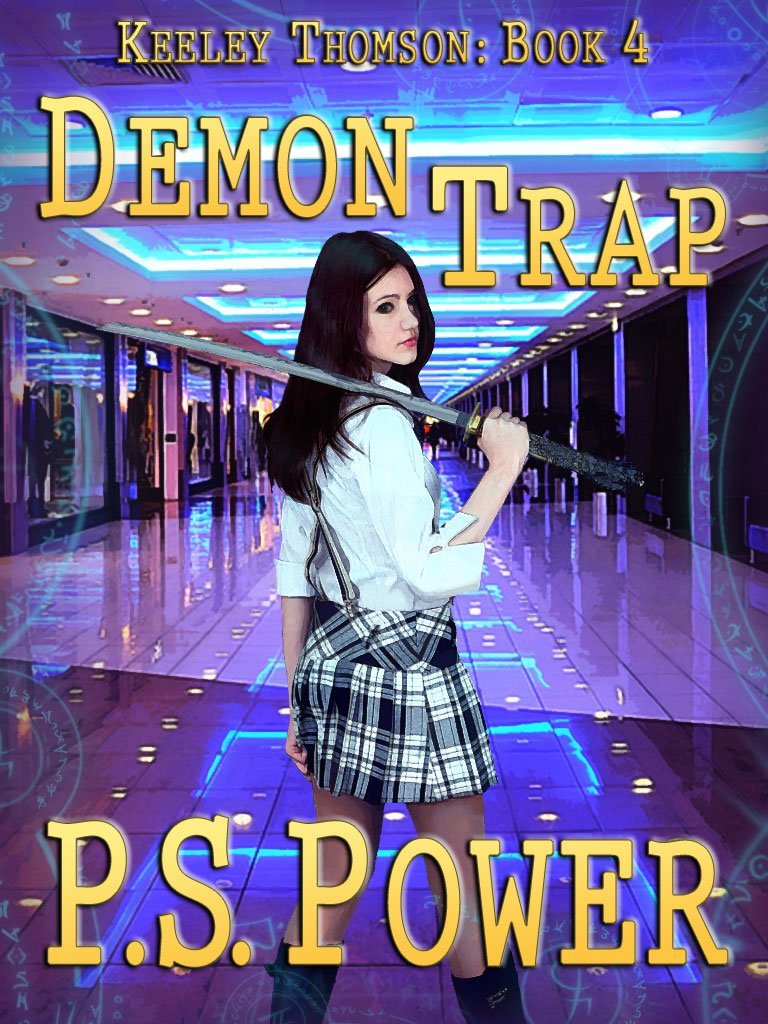 Demon Trap
Keeley Thomson
-
Book 4
/
Demonverse
-
Book 6
Publication Date: April 12, 2013






No one said that life as a Greater Demon would be fair, and Keeley Thomson is feeling the pinch as someone tries very hard to kill her. Now she has to uncover even more secrets about her world and find new ways to survive as the clock ticks down and her greatest secret is exposed to the world. Which is exactly what she needed, of course. Can Americas favorite schoolgirl triumph in this new situation? Can she even survive the week? Only if Keeley can figure out some way to become a lot more than the world's newest baby Demon in time and work out who the shadowy figures behind her current problems really are. It isn't likely, but, as everyone knows, unlikely is what her kind does best.
---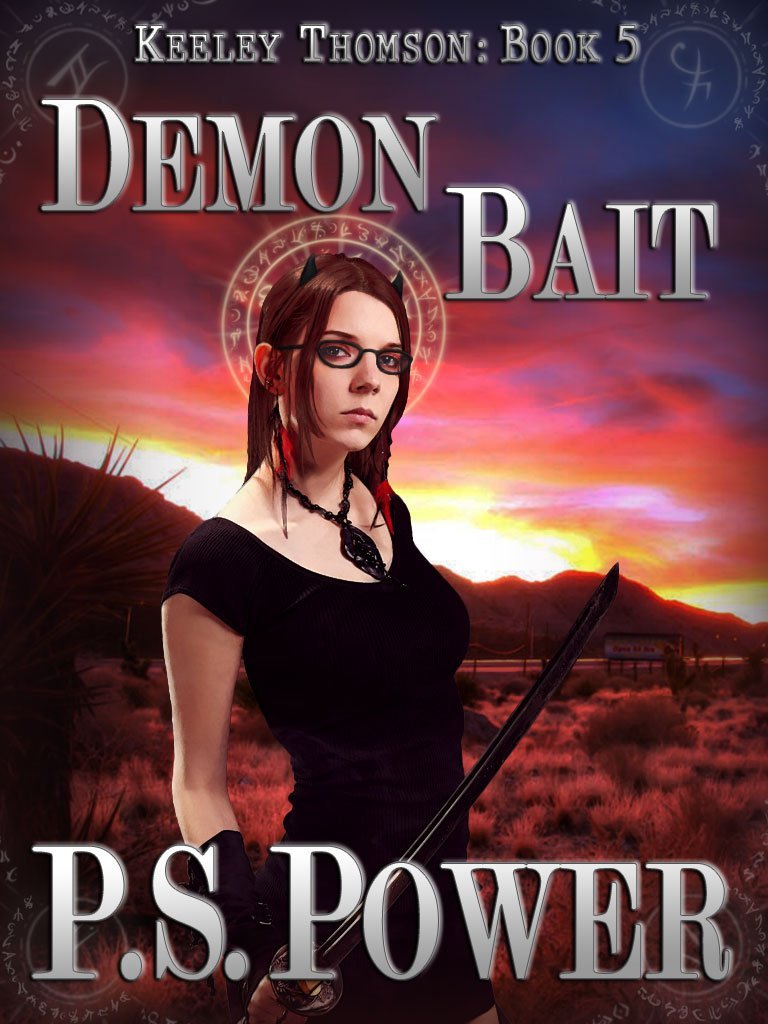 Demon Bait
Keeley Thomson
-
Book 5
/
Demonverse
-
Book 10
Publication Date: May 31, 2014






The book that you've been waiting for. The exciting conclusion to the series! Keeley Thomson knew the world was a strange place. As a Greater Demon, she understands what reality really was. It's one of the defining traits of her kind. Only now the entire world is changing, in ways she never would have guessed it could. It seems that Demon's aren't the top of the universal food chain after all, which can really set a girl back. That means Keeley has to learn some hard lessons fast, and do some things that she probably can't survive, or all of reality itself might just not make it. Like it's her job to save it? That's obviously a mistake, but it seems that someone very important thinks she's just the right person for the job.
---