Welcome to the P.S. Power Website
Join my Forum :) ~ if you're interested
"There is no friend as loyal as a book." ~ Ernest Hemingway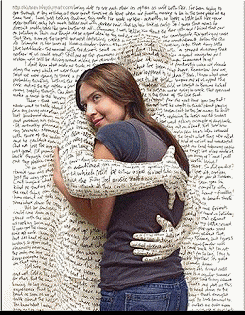 Hello
I like to interact with people, and found this a good place to do so.
Well, my
forum
area more than here for interacting,
but I like to try and keep you updated as I can. The Books/Series is separated into different pages, one for each series, or the stand alone books. Some of the stand alones coincide with a series but aren't needed to progress with the story line, and were just for fun additions.
---
---
Missing Elements (Lament three)

Published August 10, 2014

After finding out that a technological cult from the past wanted to take over the world, Pran did what she could to stop them. At least she thought that was the case. Now things are turning even darker, as she has to infiltrate the highest seat of power, in order to ferret out spies that want her entire world to change.
Forever.
If she fails, then she may die, true. Things are worse than that however. Because if the wrong side wins, she might not have chosen correctly.
Luckily for her, she always backs the winner.
You'd think that people might be getting that idea by now, wouldn't you?
It doesn't matter if the side on top in the end is from the world she's always known, or from an ancient computer simulation. The only thing that counts, in the end, is what's in it all for her.

---
---
Discipline: Commitment (New series): In a not so distant future, an invasive and controlling U.S. government uses the NSA to spy on everyone, and puts this information into a complex algorithm which allows them to accurately predict who will be a problem to them.

A small group of people decide to do something about it, which means they have to become something very different from what the government can track or trace. People so self possessed, that they don't leave footprints in the world. And strong enough that they can act in unexpected ways and times...

*It has mental control and martial arts themes, used correctly to get around the superior forces arrayed against them.
---