LATEST RELEASES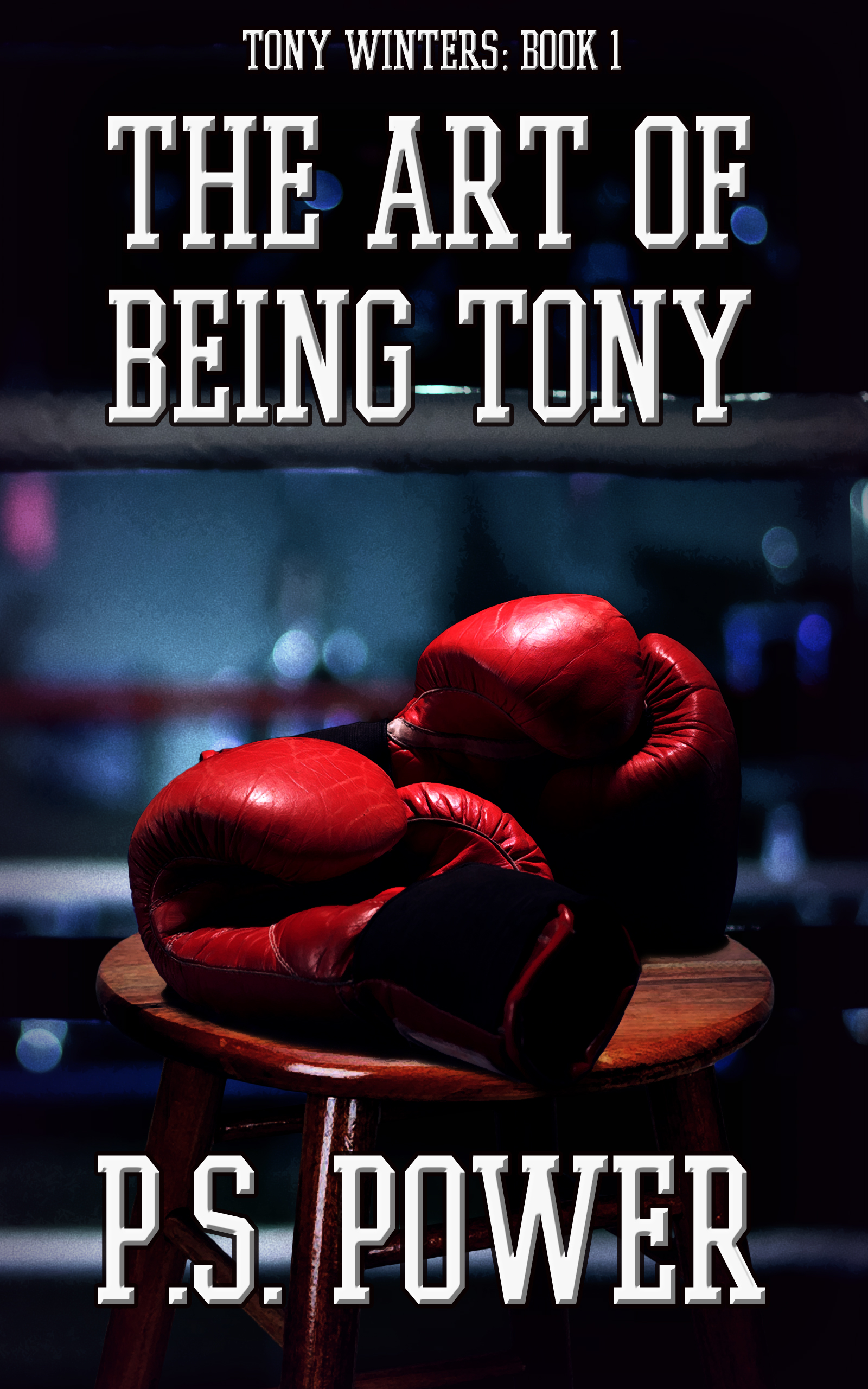 The Art Of Being Tony
Tony Winters
-
Book 1
Publication Date: August 30, 2016






When life gives you a chance, grab it and never let go... Anthony is suddenly dropped on his Uncle Rick, by a mother that never really loved him. Possibly left for good. Desperately, he decides that he needs to make himself so valuable to these new people that they'd be insane not to keep him around. In order to do that he has to stop being Anthony, the fifteen-year-old proto thug with a woman on each arm and become something else. Tony. The act he creates to fool them all. If he fails, it means a life on the streets. It's an option, but not one that Anthony is willing to take.
---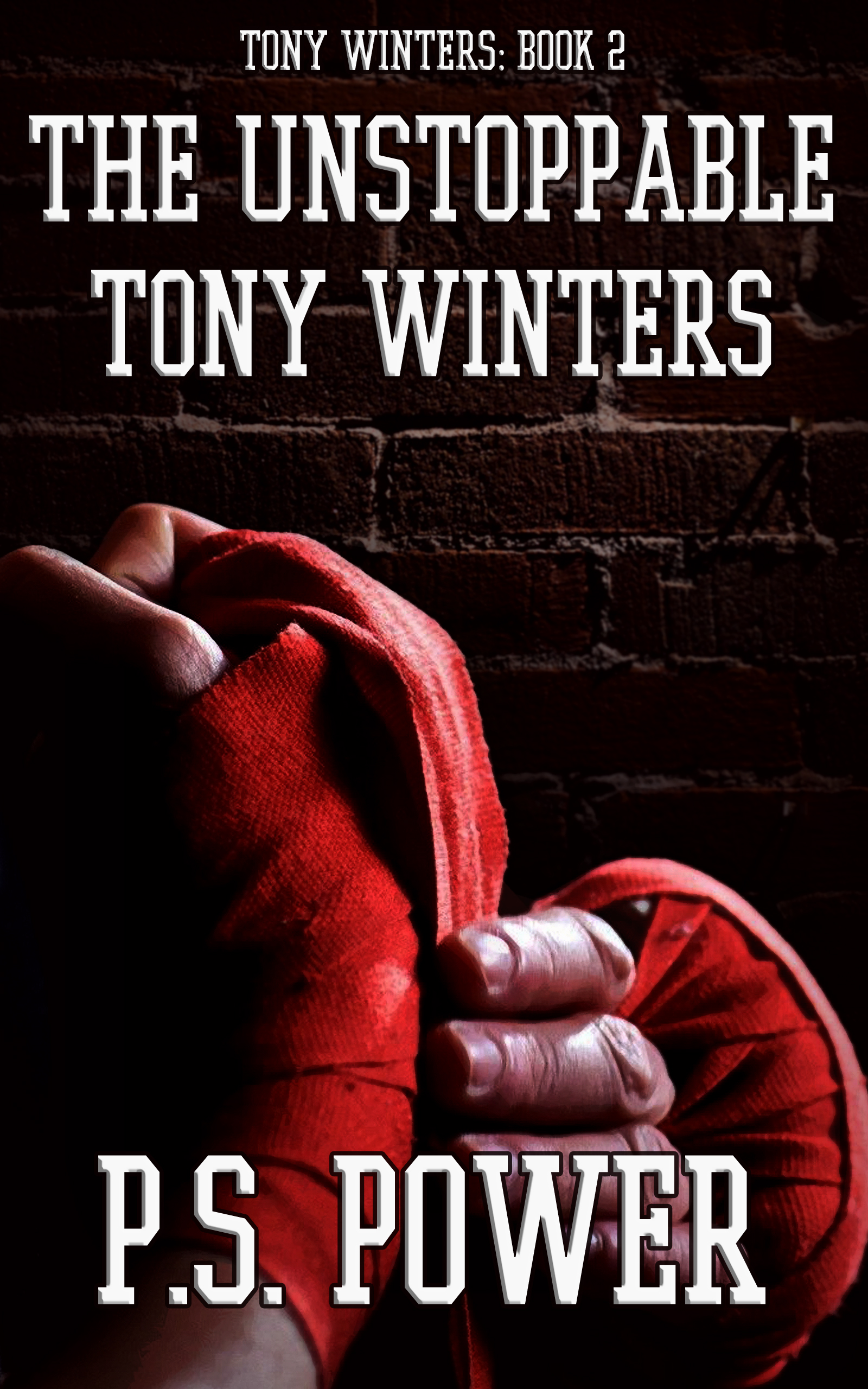 The Unstoppable Tony Winters
Tony Winters
-
Book 2
Publication Date: August 30, 2016






Sometimes life turns out not to be all about you... Tony Winters, fighting prodigy and all around good guy is asked to do some very hard things. To put his own dreams on hold, in order to give his new friends a chance at something that few of them ever thought could happen. A fast ticket to the big time of the Mixed Martial Arts world. There is a cost to doing anything well. Is it one that Anthony is willing to pay?
---
The Heart Of Tony Winters
Tony Winters
-
Book 3
Publication Date: August 30, 2016






The secret to life is being there for others... After his big MMA match against one of the toughest fighters in the world, Tony is drawn into a scandal. Someone has been paying off officials, trying to influence the outcome of professional matches. Now he must struggle to protect his friends and his place in the world that he's managed to dig out for himself. If he can. If he can't, then people are in real danger.
---
LATEST POST AT THE PS POWER BLOG
Tony Winters and the Idea of Sports as a Learning Tool.
September 2nd, 2016
Why did I suddenly write a whole trilogy about a kid that is trying to get his life together?

Why did I use fight sports as a mechanism to help him grow and learn lessons about life?

Mainly because I wanted to present a book where the main character faces hardships, real things that are hard to overcome, while being a good person who uses hard work and consistency to triumph over all obstacles. As well as showing the power of being basically good.

That was the main point.

So don't worry, I'm not going to dedicate my life to writing about sports or anything. It was mainly about investigating a new area. Both in topic and theme. This is a story about a person that, no matter what happens, manages to pull out a win. So, it's a bit different that way.

I hope that everyone will give it a chance, think about the themes and if they like/dislike it will bother to discuss some of the ideas on the forum.
---