LATEST RELEASE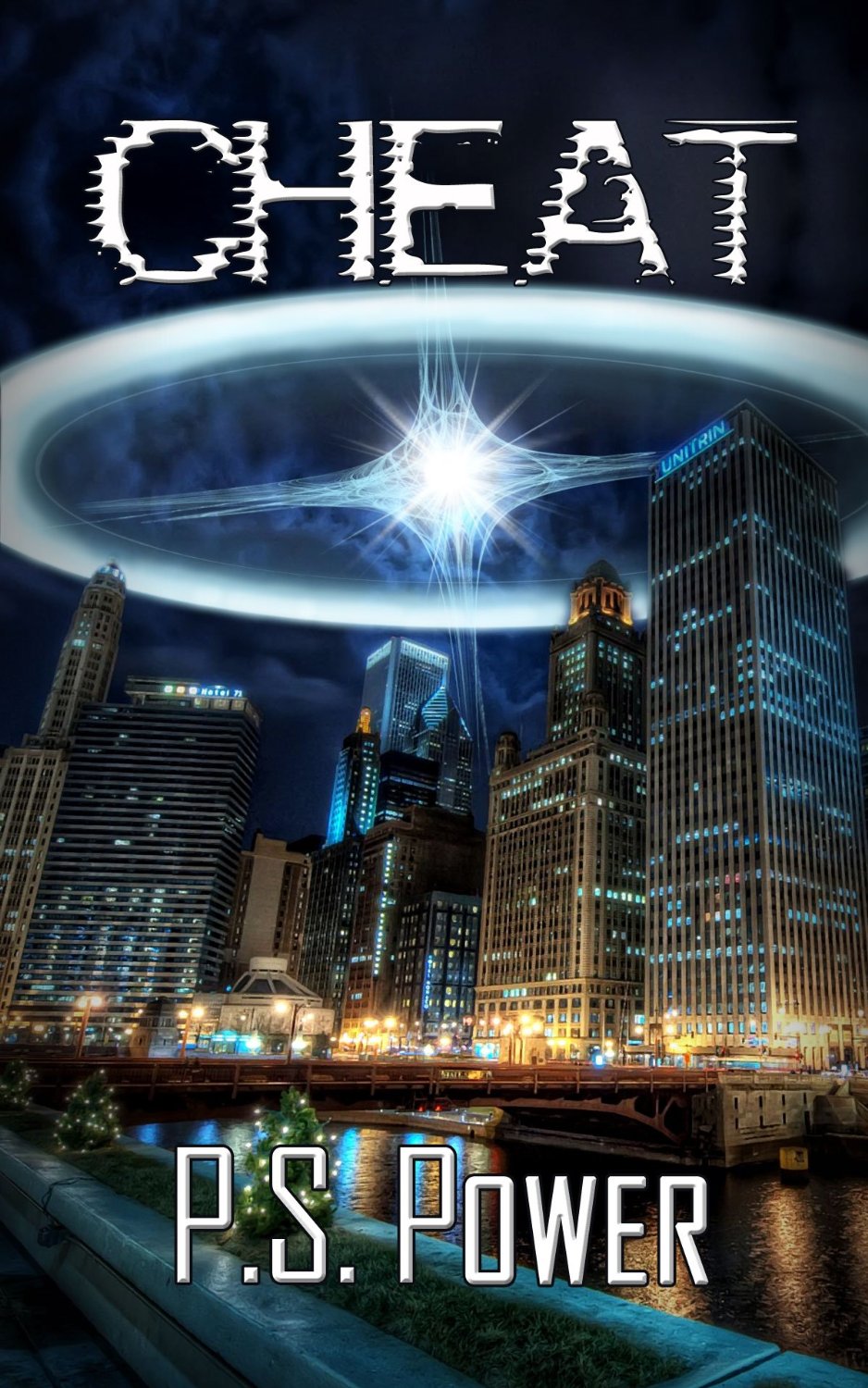 Cheat
Stand Alone Book
-
Cheat
Publication Date: April 29, 2015






The most precious thing you have is the time to act. Take it, if you can.
Mason Sims is a freelance three dimensional printing and nano design tech, one of the most complex jobs available. Most days he simply focuses on his work, his one friend, virtual reality, and lives a quiet life, untroubled by other people.
Right up until his best friend, Sam, who lives life as a gender neutral person, gets him involved in a situation far more intense and dangerous than Mason would have ever dreamed possible. Ripped from his old life, he must now figure out how to save the world from certain destruction.
Can he survive trying?
Could anyone?
---