LATEST RELEASE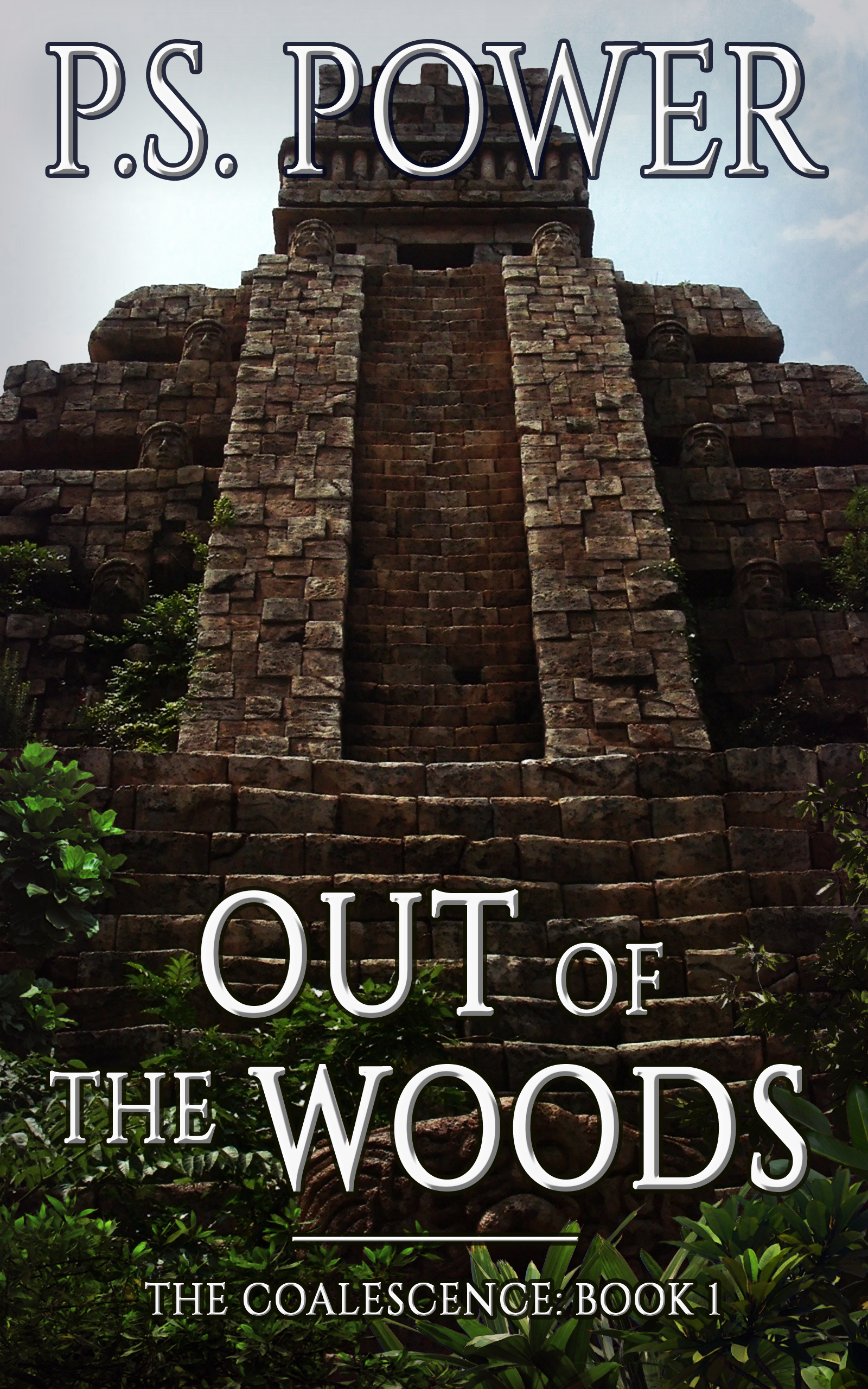 Out Of The Woods
The Coalescence
-
Book 1
Publication Date: October 9, 2016






In the secret war between worlds, someone has to go and find the enemy. Willum Baker, a humble boy from deep in the forest, is pulled into a war that no one even knows about. Now, he either learns to become the perfect spy, or everything, everywhere, will have never been at all. He has help from a family he never knew, but in the end, Will is on his own. Fighting to understand hundreds of alien worlds, before it's too late. If it's possible, which is far from assured. *** Note: This story takes place in the Young Ancients, Infected, Shortcuts and Mr. Hartley worlds.
---
LATEST POST AT THE PS POWER BLOG
Tony Winters and the Idea of Sports as a Learning Tool.
September 2nd, 2016
Why did I suddenly write a whole trilogy about a kid that is trying to get his life together?

Why did I use fight sports as a mechanism to help him grow and learn lessons about life?

Mainly because I wanted to present a book where the main character faces hardships, real things that are hard to overcome, while being a good person who uses hard work and consistency to triumph over all obstacles. As well as showing the power of being basically good.

That was the main point.

So don't worry, I'm not going to dedicate my life to writing about sports or anything. It was mainly about investigating a new area. Both in topic and theme. This is a story about a person that, no matter what happens, manages to pull out a win. So, it's a bit different that way.

I hope that everyone will give it a chance, think about the themes and if they like/dislike it will bother to discuss some of the ideas on the forum.
---