LATEST RELEASE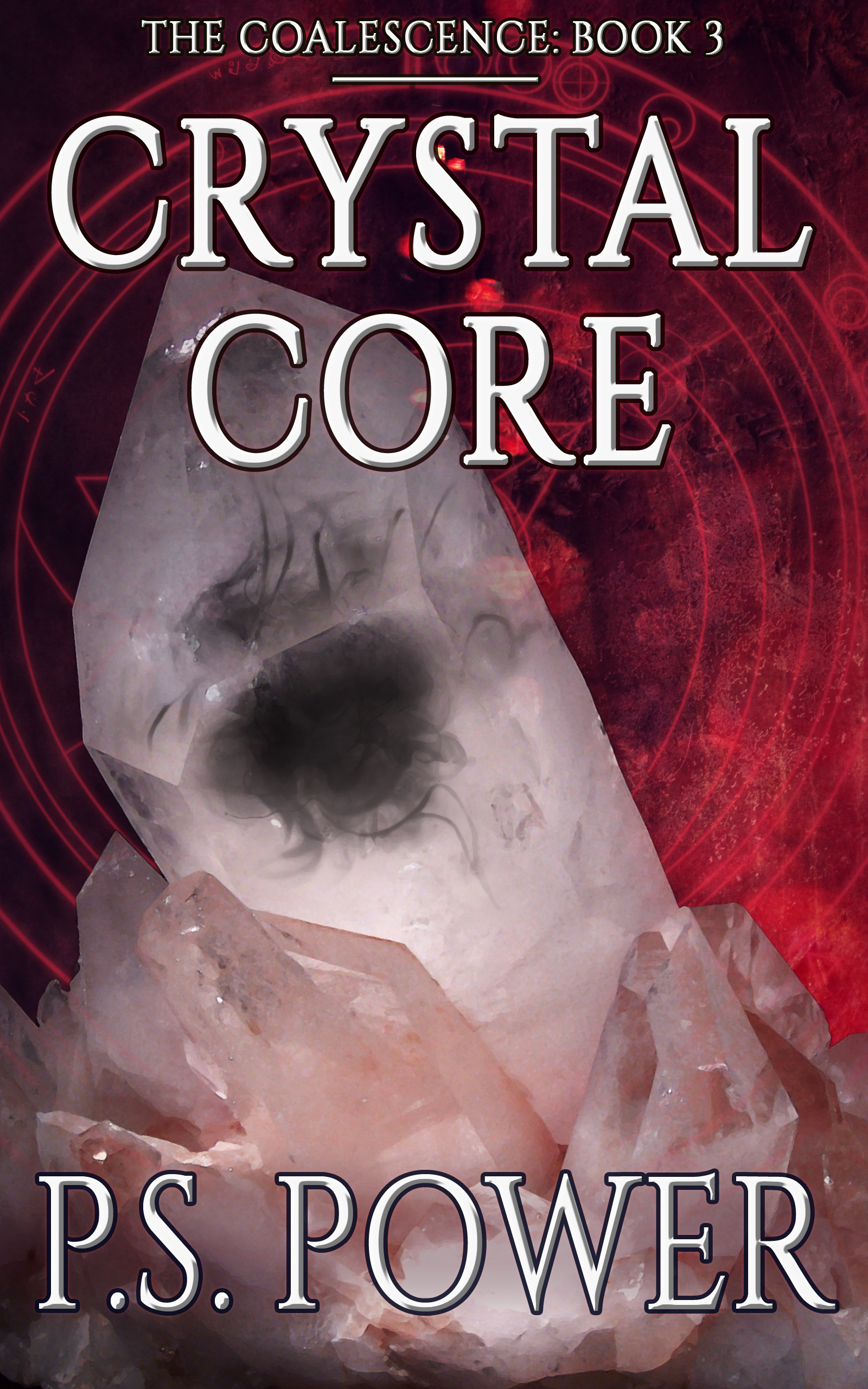 Crystal Core
The Coalescence
-
Book 3
Publication Date: February 5, 2018






Can all of reality be saved? Should it be? Will Baker. Boy from the backwoods. Messenger to other realities. Spy for the secret rulers of his own... The war to destroy everything continues and only one man has a chance to repair the damage before it's too late. To stop the enemy that seeks to remove him and everyone he's ever known from ever having been at all. It isn't lost yet, which can be told by the fact that he still survives. Can he continue to do so? More, in the end, is that the right thing to do?
---
LATEST POST AT THE PS POWER BLOG
New Year, New Issues...
January 3rd, 2018
First, I want to keep this short.

1. I was told by "sources" that many high ranking people are about to be publically exposed for things very similar as what the problem is in the book "Shine".

2. I was also told, not too subtly, that at a low level, I've made the radar of such people. What they plan to do about it... Well, honestly, it won't be much. They're going to be far too busy for that.

Also...

3. There are people in the government about to mention that we've been being visited by people and beings from alternate realities. (Possibly, it will probably take twenty years or more, given how they've spoken of things in the past... Ho, hum... Foot dragging..."

The thing here is that, when this kind of data is released you may, just possibly, see some similarities between things in some of my works and what is being spoken of.

*It may also not happen at all. Which is fine. We have our own lives as well.

This does NOT mean that I copied things from other realities and turned it into books. Honest.

Will this happen for certain? Not at all. Especially the first portion. It's real, but these specific bad actors might actually be above the law. If so, then the law cannot touch them for it.
---