LATEST RELEASE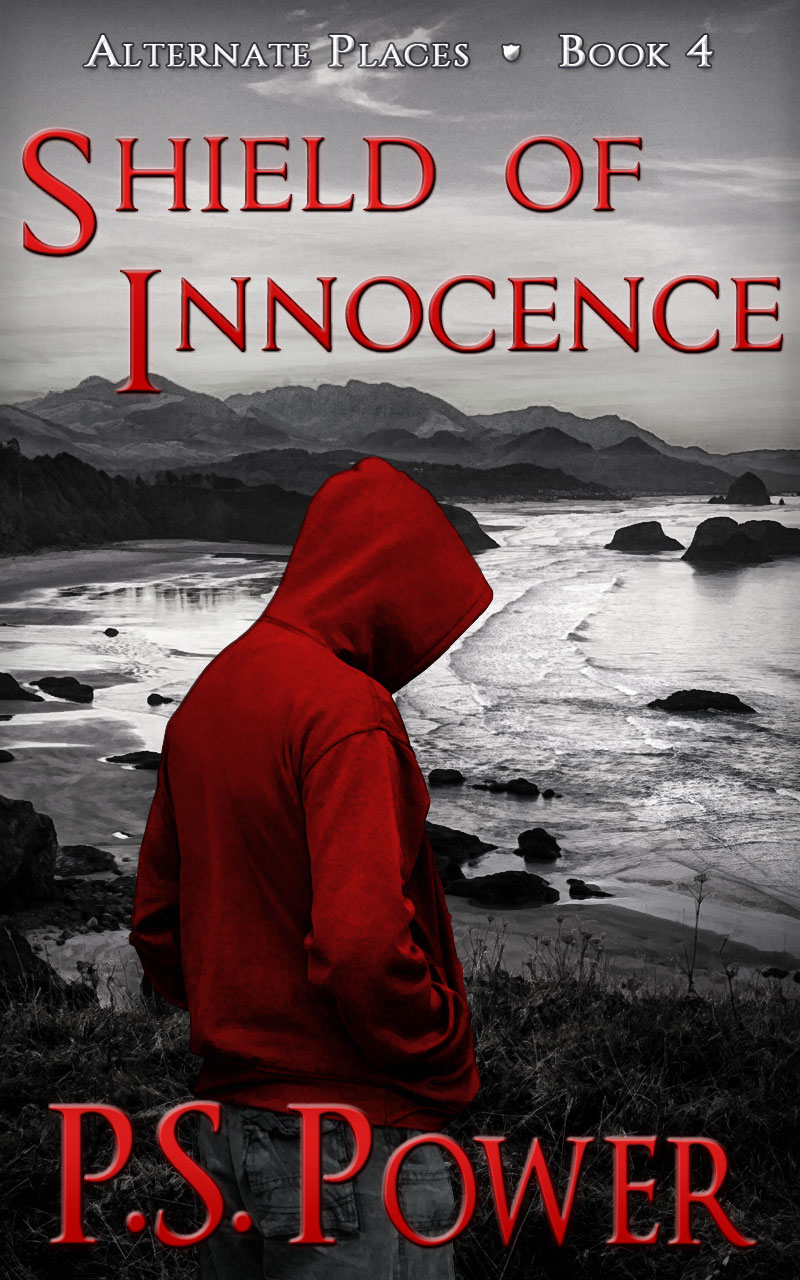 Shield Of Innocence
Alternate Places
-
Book 4
Publication Date: October 31, 2015






Everything has happened. Everything will happen again.
Zack Hartley walks the lines between worlds. All of them. That makes him a very powerful, and potentially dangerous, being. A fact that hasn't gone unnoticed by the darkest of enemies, the terrifying monsters that created him in the first place.
Now they seek to use him to their own end. In order to defeat them, Zack is going to need some good friends.
That, and more time than anyone has ever even dreamed about.
---