LATEST RELEASE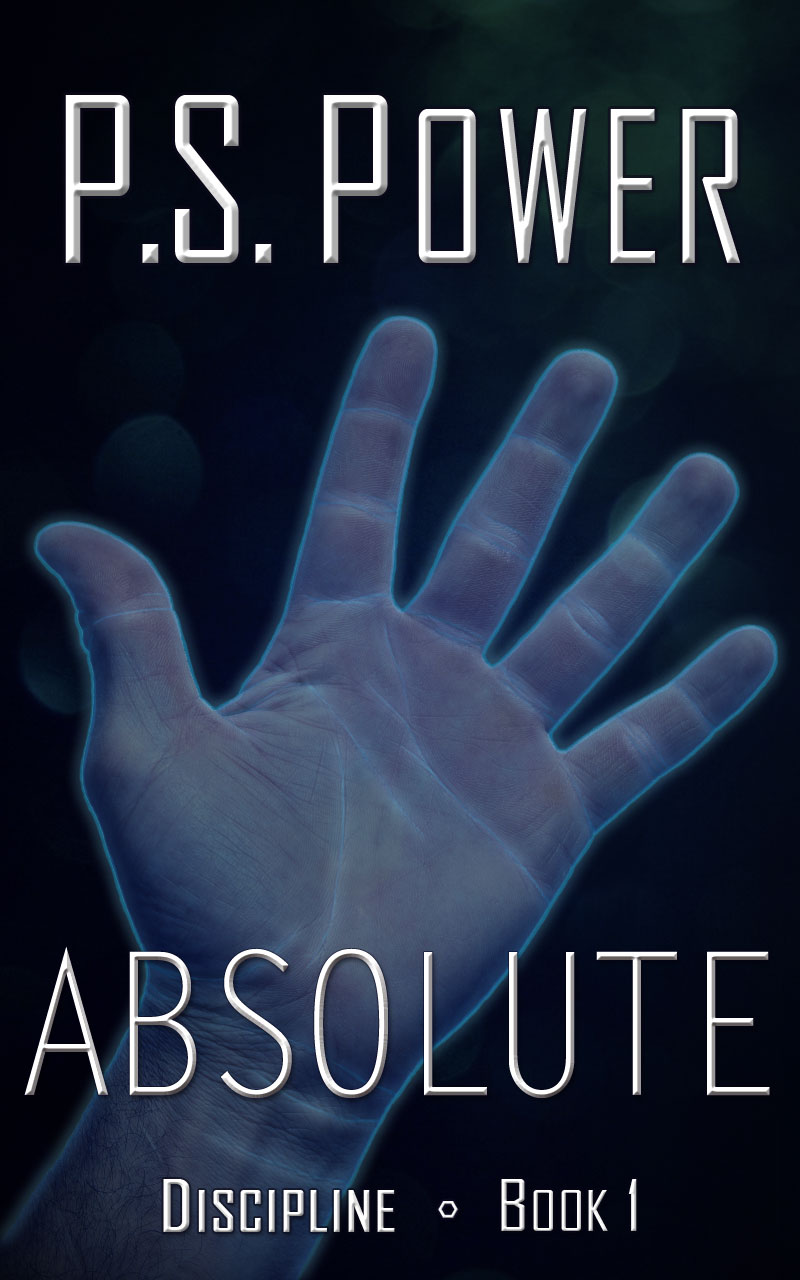 Absolute
Discipline
-
Book 1
Publication Date: January 31, 2016






The cost of winning is absolute commitment. Nothing else will do. After the death of his father at the hands of a corrupt government, Ben Epson knows that there is nothing he can do to extract revenge. Not as an ordinary person. So he throws everything he has in with a group of very special rebels, who are more than they seem. From them he will gain the powers, and skills, that he needs to change the world for the better. At the very least, to hurt the ones that stole his life away from him. Or die trying. Possibly both. Because, in the end, that's all he has left. Revenge. Some things make you stronger... Because there is no other choice.
---
LATEST POST AT THE PS POWER BLOG
Discipline Absolute
(Wed, 13 Jan 2016 18:13:27 -0500)
I just finished the first draft. I'll work on editing later today, and start the next book tomorrow, splitting my time for a bit between writing and editing.
It's a bit different!

I hope to have it ready for the first edits (from other people) in about two days or so. Maybe three.

Yay!
---