LATEST RELEASE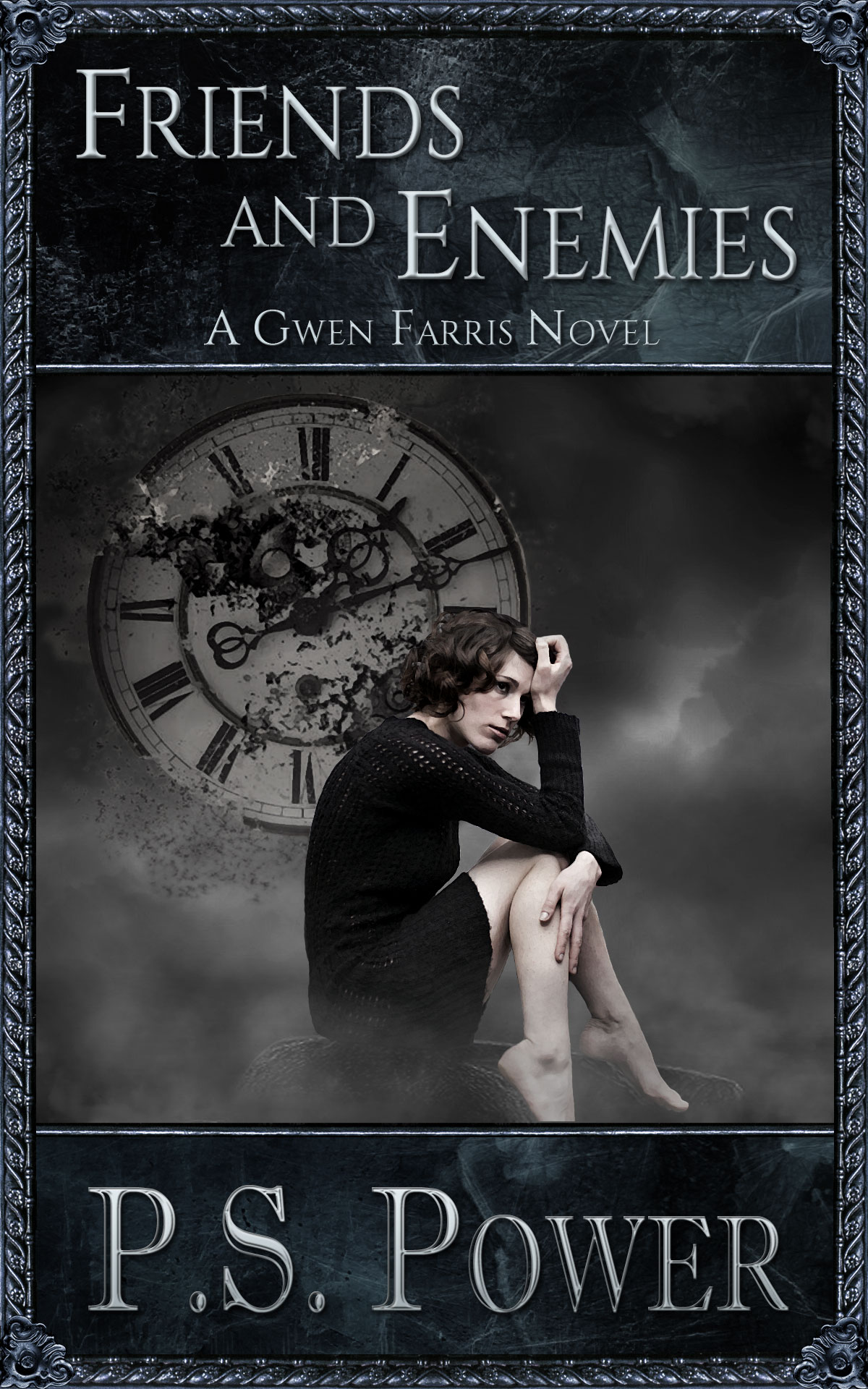 Friends And Enemies
Gwen Farris
-
Book 5
Publication Date: March 28, 2015
Amazon • Goodreads • Wiki
When you hold a treasure in your hand, no one sane would risk letting it go...
Gwen Farris, the woman from another world, has a problem.
One the lives inside her head. Katherine, the girl whose body she's taken over. Right or wrong, the original owner wants it back. The fact is that two people can't live in one body, so someone is going to have to go. One way or another.
Gwen knows which person she's voting for, but Katherine Vernor might just have a different opinion.
But some people shouldn't be allowed to live in the real world, and Kat might just be one of them.
---