Welcome to the P.S. Power Website
Join my Forum :) ~ if you're interested
"There is no friend as loyal as a book." ~ Ernest Hemingway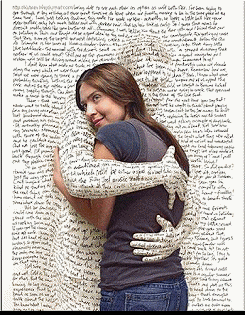 Hello and welcome!
~Right now my ebooks are only viewable on Kindle's~
I like to interact with people, and found this a good place to do so. Well, my forum area more than here for interacting, but I like to try and keep you updated as I can. The Books/Series is separated into different pages, one for each series, or the stand alone books. Some of the stand alones coincide with a series but aren't needed to progress with the story line, and were just for fun additions.
---
---
A new addition coming to The Young Ancients series posted Easter Sunday
"Envoy to Earth"
I just finished "Envoy to Earth" The first Gerent Novel. I should have it ready for Beta readers in about a week? It has a lot of new information and a slightly (though not too much) different viewpoint on the world. I hope that everyone will love it!

I'm planing to work on a Keeley next, and then the Maria Ward book, at the same time as working on the last of the Lament series. I have both pretty well mapped out. (all three of them, to be honest.)
So there is a lot coming very soon!
The book is with the first readers now, and should be up for Beta readers/editors in a few (three or four? sooner maybe?) days.

This is the only planned Gerent book. I think that people will like it however. Fingers crossed. Stay tuned!

---