"There is no friend as loyal as a book." Ernest Hemingway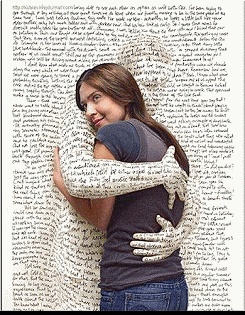 Hug a good Book lately?
Hello
I like to interact with people, and found this a good place to do so.
Well, my
forum
area more than here for interacting,
but I like to try and keep you updated as I can. The Books/Series is separated into different pages, one for each series, or the stand alone books. Some of the stand alones coincide with a series but aren't needed to progress with the story line, and are just for fun additions.
---
---
Eve Benson: Vampire
(the series name above is a link to see a synopsis of each book)
In this brand new, complete series release, we get to follow Eve in her first year of being a vampire. Travel with her through the ups, the downs, and the discovery of a world that few have ever entered, from the viewpoint of a character that actually chooses her own fate, and loves what she's doing.

Sassy, vivacious, and still in charge, Eve is a nice change up from the maudlin and dark vampires characters we have seen in the past.
---
PLANS FOR THE NEXT BOOKS TO COME

A new Gwen.

A new mystery series (three books) if I can find an interesting hook.

Three romance novels, to see if I can write that kind of thing well enough.(Stretch those limitations!)

Oy Vey! (Only spelled correctly.) It's a humor novel about a white supremacist that discovers he's actually Jewish by birth, and that his wealthy great aunt wants to give him a large sum of money. But he has to live as a Jewish person for a year first.

Discipline. (Possibly three books? Maybe just the one. I need to think about that.)

I have some other things I want to get to as well. So that's only... Twenty-four books.

Two a month?

I can do that.
---