LATEST RELEASES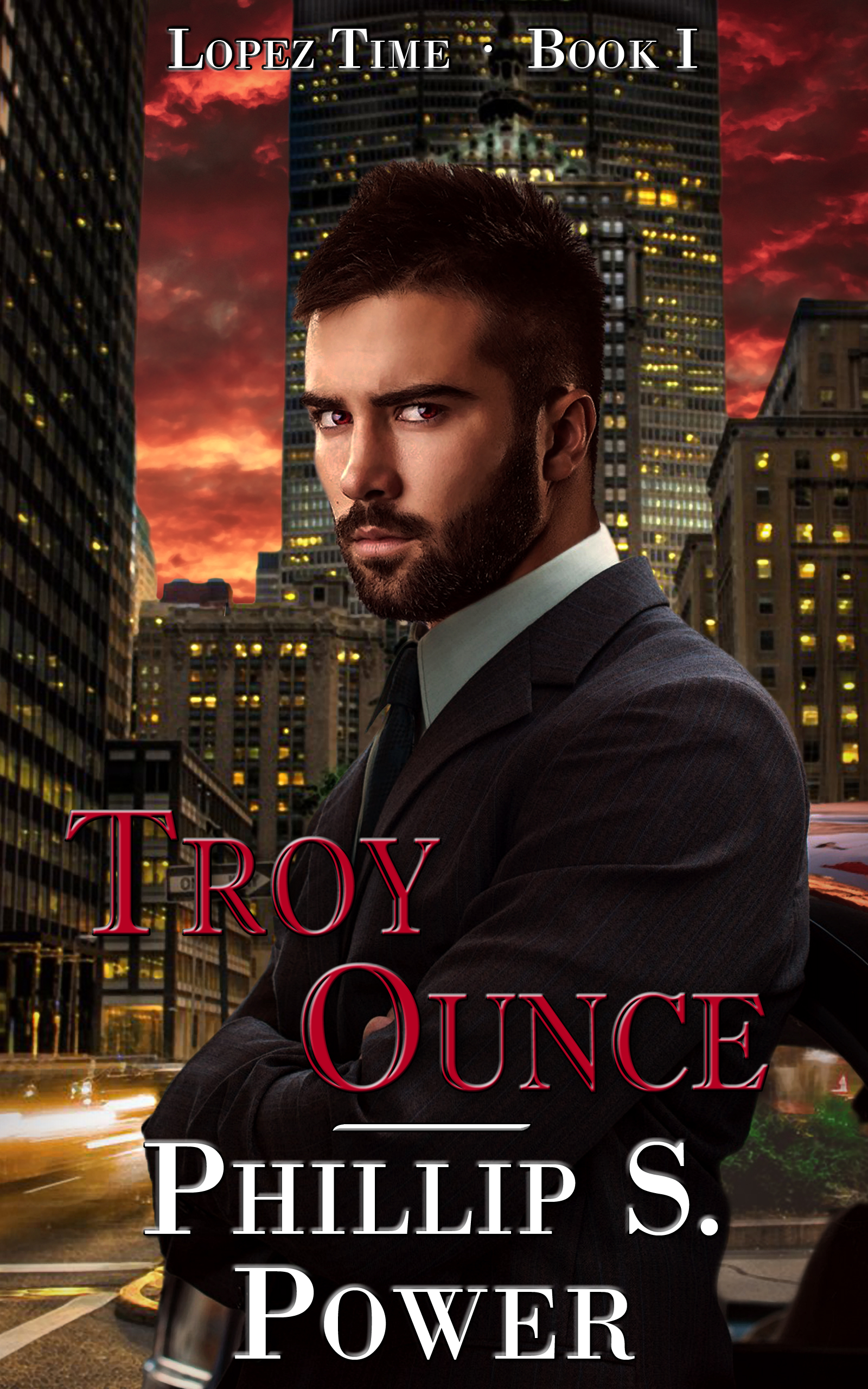 Troy Ounce
Lopez Time
-
Book 1
/
Demonverse
-
Book 20
Publication Date: September 24, 2017
(as Phillip S. Power)






With Magical attacks plaguing his city, Troy Lopez must find the culprits before even more people die. Why? Because as the only openly vampire police officer in the world, even after disclosure, he's been put on one of the very few supernatural divisions anywhere. Meaning it's his job. It also doesn't hurt that the demon whose area he works in has been targeted as well, seemingly by the same group. If he and his new partner can't figure the case out in time, things might well end up going very badly, indeed.
---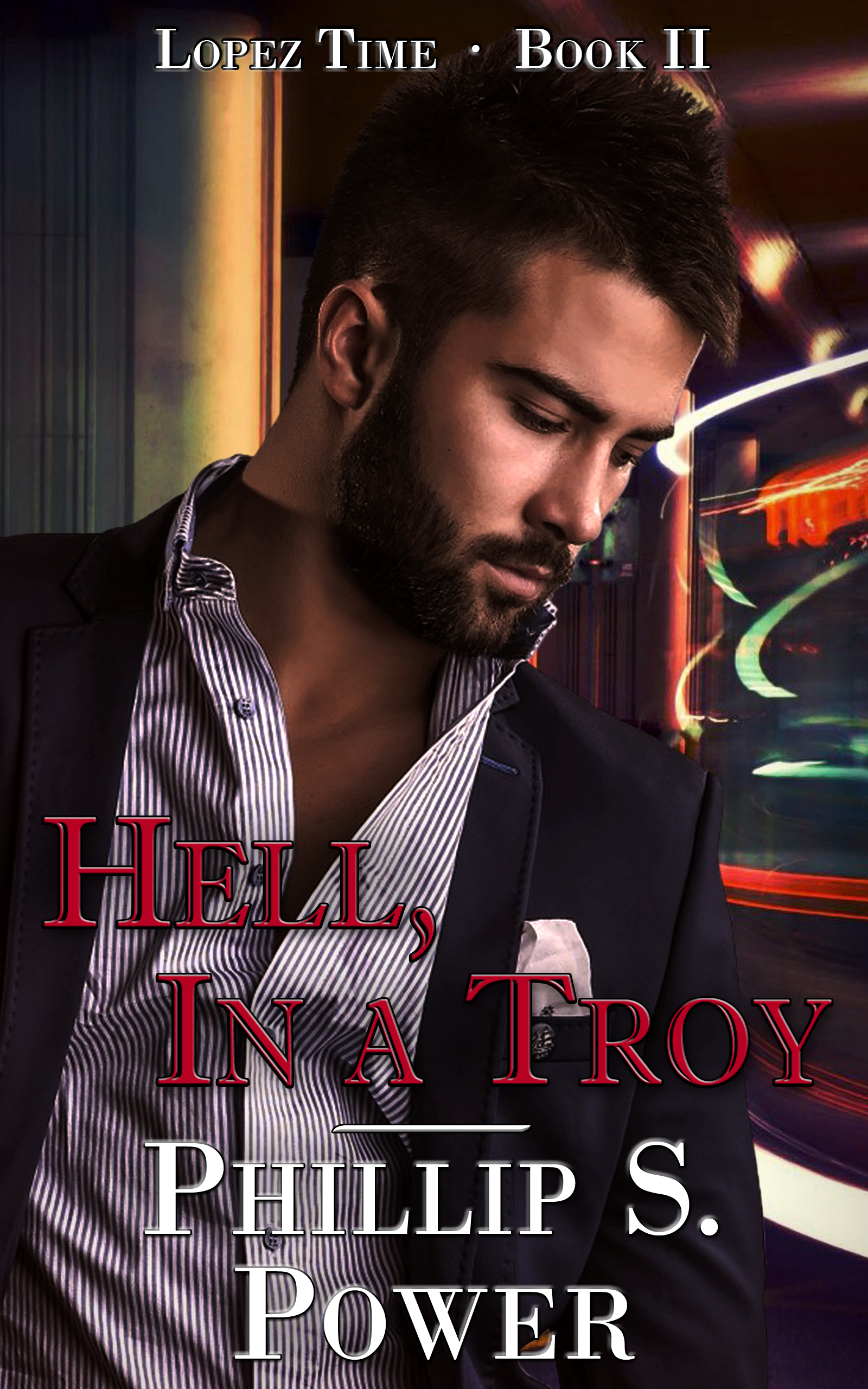 Hell, In a Troy
Lopez Time
-
Book 2
/
Demonverse
-
Book 21
Publication Date: September 24, 2017
(as Phillip S. Power)






Ancient gods, mages, vampire bars and doing a job that is far less than fun. That's the life Troy Lopez, vampire police officer, finds himself in after taking his new job. It doesn't help that multiple demons seem to have taken an interest in what he's doing in his new city. That never really seems to end well, in his experience. Staying alive starts to take on a new meaning for a dead man, as he struggles to survive and protect the people around him. Thankfully, he has some friends to help him out. Some very unlikely, very powerful, friends.
---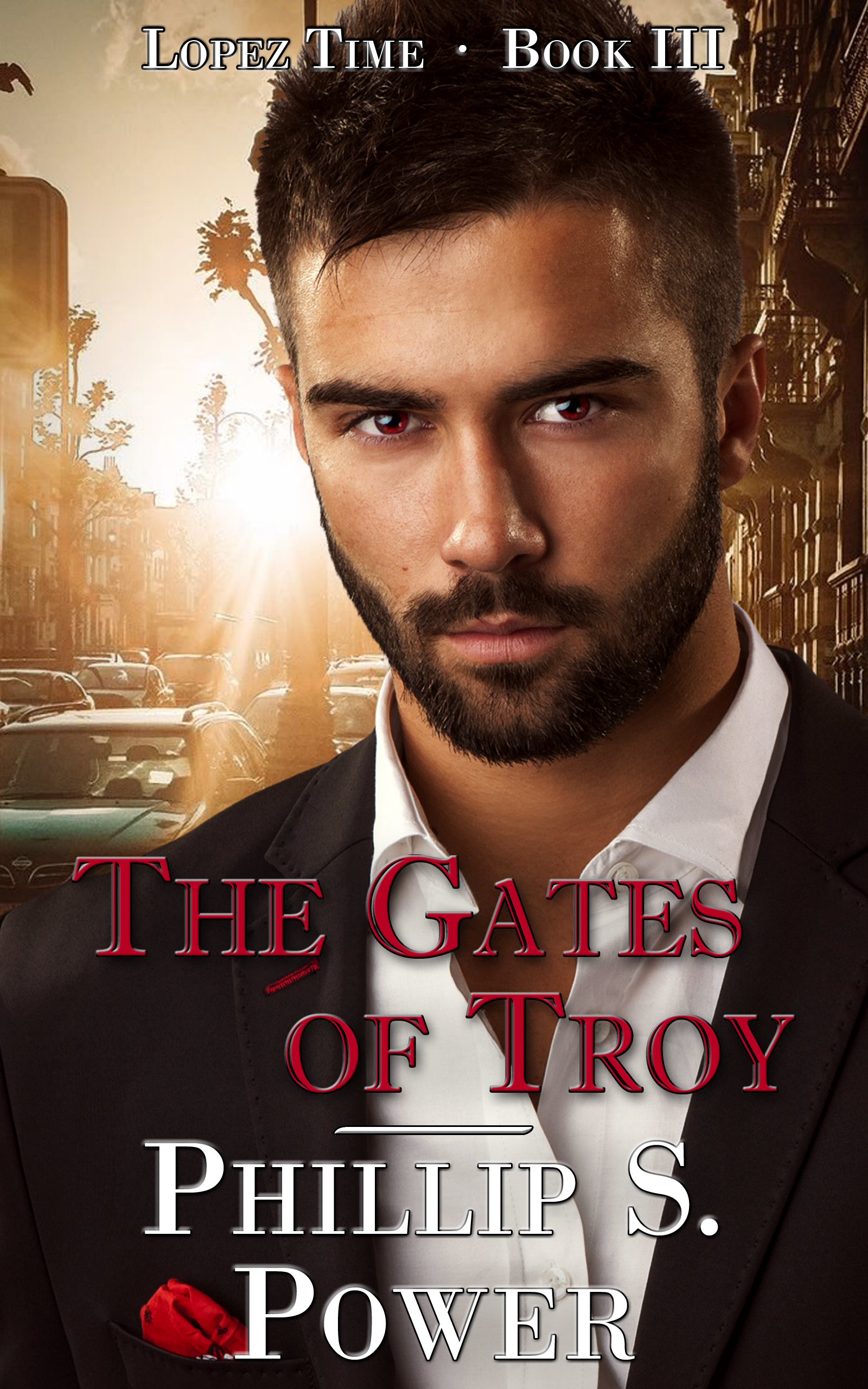 The Gates of Troy
Lopez Time
-
Book 3
/
Demonverse
-
Book 22
Publication Date: September 24, 2017
(as Phillip S. Power)






Troy's secret is starting to leak out. Into his own mind. Nothing he knew as a simple police officer and vampire council servant is going to protect him from the new and most important truth of all... The Ancient gods, once trapped away from the world in a cage made by one of their own, are loose. Worse than that, they all seem to think that Troy is the person to see about taking over the new world that has sprung up in their absence. His world. Survival isn't likely. Nothing is assured. Luckily, he has a trick or two up his sleeve...
---
LATEST POST AT THE PS POWER BLOG
One Step Closer to Civil War II
October 2nd, 2017
Sources are telling me that the Las Vegas mass murderer, Stephen Craig Paddock was involved in extremist left-wing politics. There seems to be direct ties to Antifa, the communist terror collective. (They aren't a "group" by design.)

This information is currently being held back by both federal and local government. When the information comes out, there will be fears of "backlash" against the left.

The story is updating constantly. Right now there are 59 dead and over 500 wounded officially. The death count is likely to go up for the next day or two.

*Just to clarify, I am against violence. We should all strive for peaceful resolutions to our current troubles. That we might not have a choice in the matter means that this is a great time to get ready for shortages, such as gas, water, and food. Also having some type of weapon with which to protect yourself might not be a horrible idea.

If, and please note the IF, this is linked to Antifa, recall that there is a plan in place for nationwide "protests" and attacks by them on November 4th. Plans do not equal getting things done, but it will pay to stay apprised if possible.

**Note: This isn't my idea of fun information to be putting out. I'm supposed to be writing fictional books, not pointing out potentially dangerous trends. My hope is that this will end up being about very little. I just can't take that chance at present. Sorry about that.
---