Welcome to the P.S. Power Website
Join my Forum :) ~ if you're interested
Ghost Girl (The Infected) available now at Amazon
"There is no friend as loyal as a book." ~ Ernest Hemingway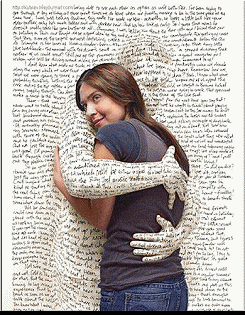 Hello and welcome! Grab a cuppa and have a look around.
~Right now my ebooks are only viewable on Kindle's~
I plan to expand that in the not so distant future. Fingers crossed all goes well with that.
I like to interact with people, and found this a good place to do so. Well, my forum area more than here for interacting, but I like to try and keep you updated as I can. If you're curious about me a bit, just hover over the home tab and a drop down "about the author" is the place to check that out.My books are divided into each series and will let you see what all I've written so far.There's the Interactive Book Story, where YOU the readers decide what I write about. Check that out in the Forum! The more input on that the more fun it can be. ;-)
---
For a short time I will be offering a deal onThe Young Ancients series books 1-6 for 1.99 ~AND~The Infected series books 1-6 for 0.99check it out on Amazon
---
The book that you've all been waiting for!


The Infected world is ready to explode.

Scott Chambers, the hero known as Prime to most of the world, along with Becky Young, who used to be known as Dharma before she took her own life, must work together to save them all. Against events so far out of their power class that it might be impossible.

An old enemy, and new friends appear, combined with more headaches than even the IPB normally has to deal with at one time.

Can Prime, the world's greatest super-hero, or at least it's most infamous, defeat the trap laid for them in time? Can he even survive it?

Possibly, but only if he can learn to accept help from a most unlikely source. A dead girl that he drove to suicide.
---