LATEST RELEASE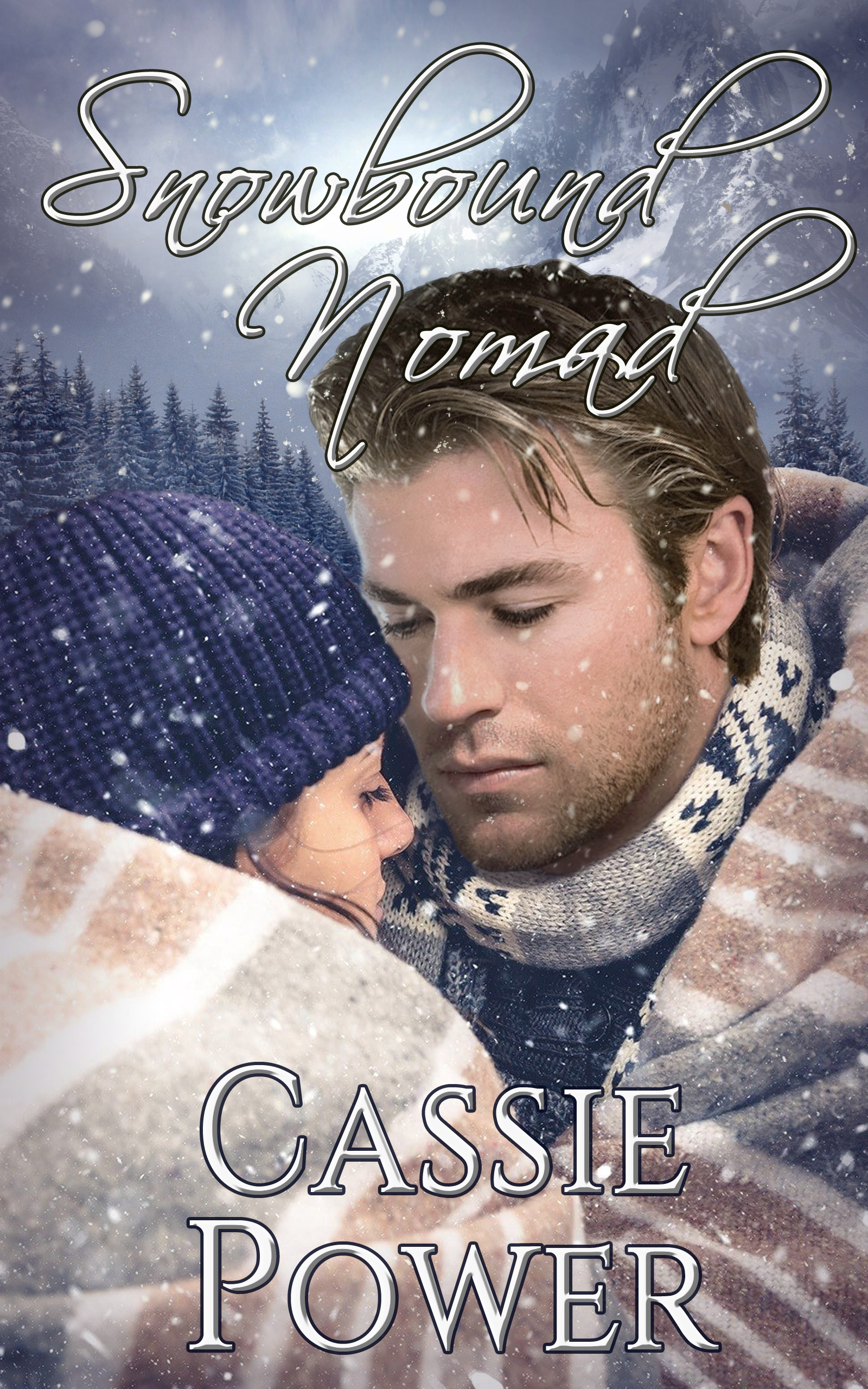 Snowbound Nomad
Cassie Power - Uncanny Things
-
Book 1
/
Pen Name Books
-
Book 5
Publication Date: July 9, 2017
(as Cassie Power)






When Merry Seaford was sent as a forward scout into the wilderness of Washington state, she really wasn't expected a blizzard, or any snow at all. Her show, Uncanny Things, was setting up for a hunt. One that would, most likely end up being about nothing. As usual. Bigfoot wasn't real, after all. Not to a scientist like her. As the storm closes in, she comes to count on Dan Meeres, the grandson of her employer, to keep her alive. A man far more special than she would have ever believed possible. Together they must struggle to survive in primitive conditions, as well as uncover the most magical thing possible... Love.
---
LATEST POST AT THE PS POWER BLOG
2017: Who Ever Thought We???d Last This Long?
January 1st, 2017
2017: Who Ever Thought We'd Last This Long?

The truth is, I'm really looking forward to the coming year. It won't be easy or simple, because a lot of people will be left disappointed when their predictions don't come to pass.

Here are mine for the year! (Because you know, I'm really good at this kind of thing.)

1. While there will be wars, WW III will not be starting this year. It will be hinted at first in the next weeks, then again in about five to six months, but it will come to nothing. (Most will miss the hinting, so you not knowing about it doesn't count against this.)
2. Alien disclosure will not be taking place. There will however, be hints that there are aliens out there… They will be vague though and unsubstantiated, while promising.
3. Donald Trump will be reviled, but in his first year as President manage to avoid major wars. Most problems that he encounters will be due to the extreme left attempting to tear him down at the expense of the country.
4. "Fake News" will be an almost unused term by the end of 2017. It will float around occasionally, but the MSM will stop using it, since their own incorrect stories will be pointed out that way, as well as The Onions invasion of the cabbage people. (That last isn't literal. I just mean any wacky satire piece.)
5. There will be an economic uptick in the next twelve months, which is contrary to the current metrics.
6. P.S. Power will have at least one book in the top one hundred on the Amazon Best Sellers list. (Overall.)
7. P.S. Power will be approached by at least one studio that wishes to make a movie/show out of at least one of his properties.
8. P.S. Power will almost never use his own name in third person, outside of this kind of list…
9. The global temperature will actually cool slightly after the last three years. Those resistant to the idea that things change will claim that the last three years each being the warmest on record doesn't count and some will claim that the cooling heralds a new ice age.
10. Donald Trump will double down on climate reality denial, claiming that China is working with aliens to fake it for their invasion plans. But then retract and claim it's a joke.

---