Eve Benson: Vampire
Eve struggles to become the best Vampire ever. That means mastering herself above all else. Unfortunately, there is plotting afoot, which means that she might just die before she has a chance to grow up.
---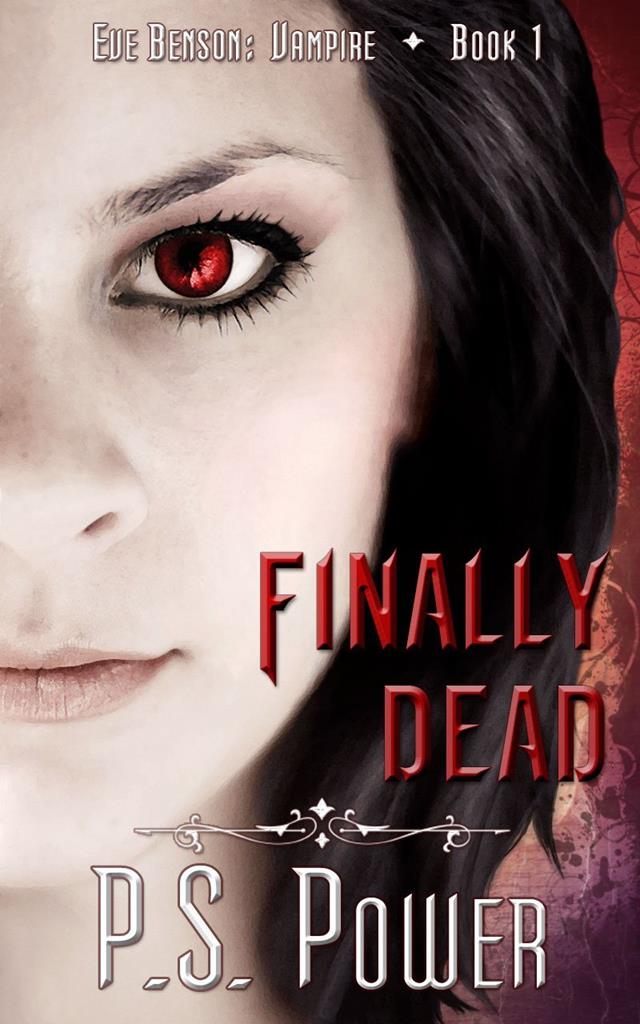 Finally Dead
Eve Benson: Vampire
-
Book 1
/
Demonverse
-
Book 11
Publication Date: January 27, 2015






After years of work, Eve Benson is finally dead. A Vampire at last. Still, waking up on your first day of unlife, to find out that you've been kidnapped, and that your unknown captors have a delicious young thing tied up for you, ready to eat, isn't exactly normal. It's just the start of the adventure though, because once you die, life is never going to be the same again.
---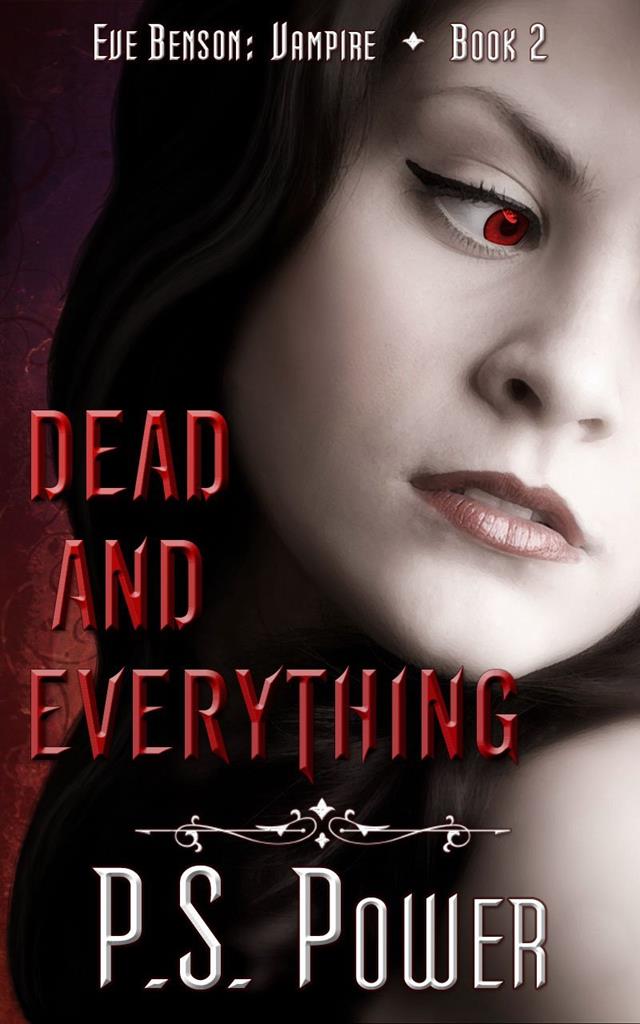 Dead And Everything
Eve Benson: Vampire
-
Book 2
/
Demonverse
-
Book 12
Publication Date: January 27, 2015






Eve Benson, the world's hardest working baby vampire isn't going to be left to the normal course of things. As a new member of the undead she should be in for years of beatings, starvation, and possibly some other things that her parents wouldn't be happy to hear about. Thanks to the training she put herself through though, Eve is a different kind of Vamp. More disciplined, focused, and of course, totally hot. That won't get her any slack though, from her mentor, the Vampire Council, or whoever it is that's trying to destroy their entire community without warning. Because the worst thing imaginable happens, leaving Eve, and all her friends totally exposed. The humans know about them, and aren't forgetting fact like they normally do. So guess who ends up in the middle of the mess? Worse, there's only one kind of being that can truly be responsible for a plot that convoluted and dangerous. Which means trying to survive, because no one wants to mess with a Demon. Not if they want to survive.
---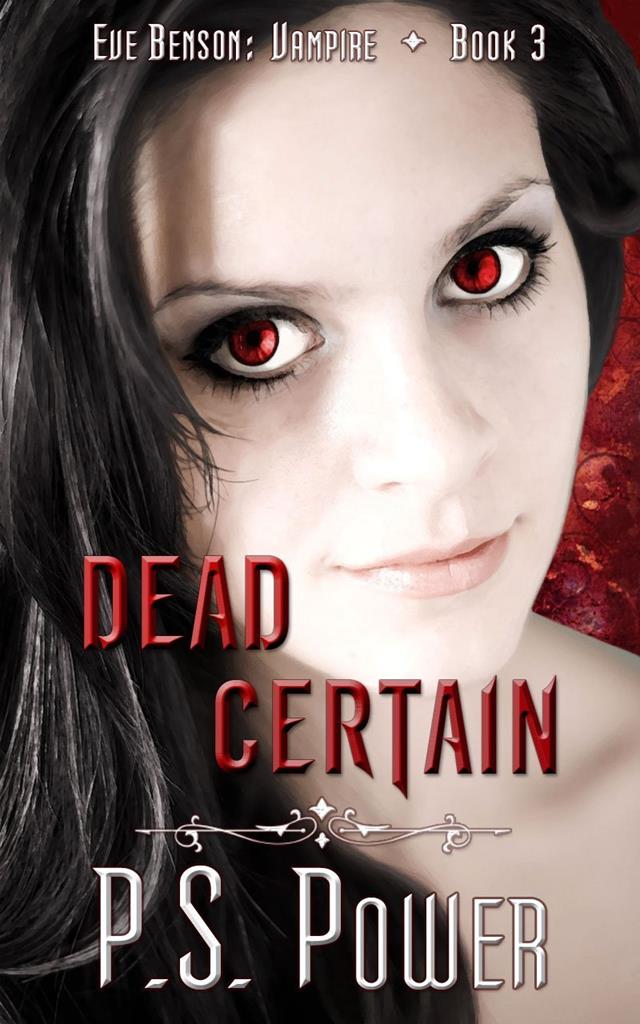 Dead Certain
Eve Benson: Vampire
-
Book 3
/
Demonverse
-
Book 13
Publication Date: January 27, 2015






The world's most intrepid vampire is tossed from the frying pan into the crucible in this stunning conclusion to the Trilogy. Eve, working her day, and night, job is given a new task by the Vampire Council. If she can survive it, her fortune will be secured. If not, she'll end up dead for the final time. It isn't enough to get her killed though, and her enemies might well end up being very different than she thought they were to start with. Things that even the most awesome vampire girl in existence might just have a bit of trouble with. Luckily for her, she has friends, and a better chance of saving the day than most would. Now, if it will just turn out to be enough.
---